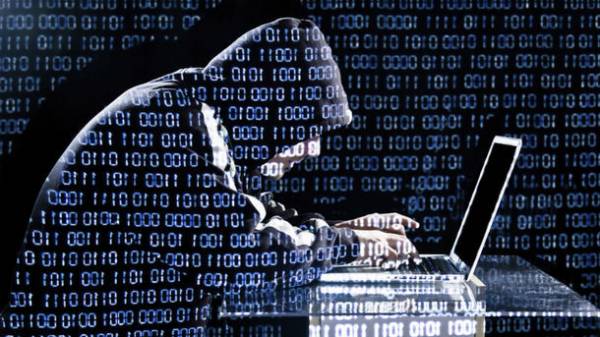 Deep Root Analytics, who worked on the national Committee of the Republican party, has posted online personal data of 198 millions of American voters. This drew the attention of experts in the analysis cyberrisks company UpGuard, writes The Hill.
Shared were names of voters, their date of birth, home addresses, their numbers. Information was posted on one of the Amazon servers. The data volume amounted to 1.1 terabytes. To download the entire database, the professionals took nearly three days.
Co-founder of Deep Root Analytics Alex Landry confirmed the leak of sensitive data of the voters and stated that the company bears the "full responsibility for the current situation."
Security experts call the "drain" is unprecedented. After UpGuard base found in the public domain and reported it to Deep Root Analytics, access to it was closed.
Comments
comments