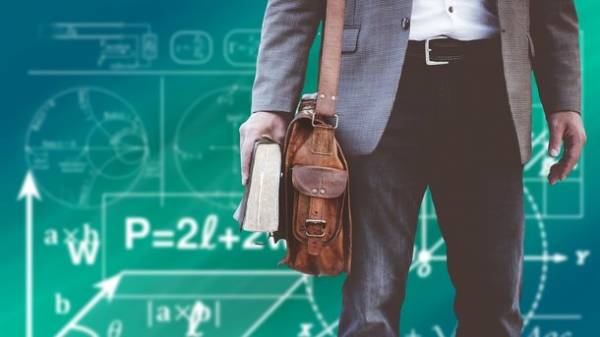 55-year-old Professor Parthiban lives and teaches in Chennai (Tamilnadu, India). Over the past 35 years, he received 145 of diplomas, including a master's degree in law, Commerce, arts, business administration and others, says the Huffington Post.
To the question "why" the Professor replies that constantly wants to learn something new. He hails from an ordinary family in Madras, for his family learning was considered a luxury.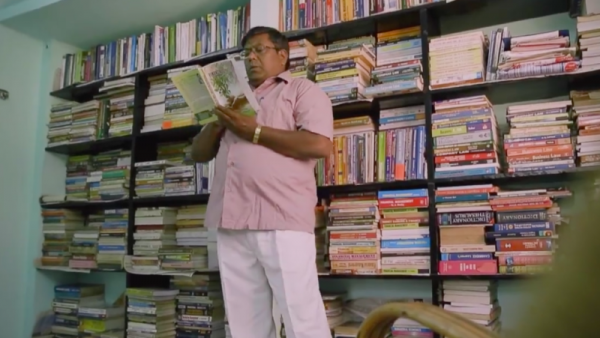 Photo: bigpicture.ru
"I struggled trying to get his first College degree at the judicial Department," recalls Parthiban. He then returned to the University because it was interesting all the subjects and fields of science that were available at the local University.
SEE ALSO
Pregnant the midwife gave birth at the same time with his patient
Over time, the Professor began to take a few courses at a time. "The last thirty years, I constantly engaged in preparing for exams and getting new diplomas. Every Sunday I have an exam or writing a research paper, says "the eternal student".
Such a huge study load is the reverse side. Parthiban bad, remember people's faces and routes. Even if every day he walks the same road, he asked the help of passers-by. "I do not burden your mind with the fact that I don't care," he says.
He teaches more than 100 items in various colleges in Chennai and sometimes, going to class, forgets what should be taught. "But the students never complain," laughs the Professor.
Comments
comments