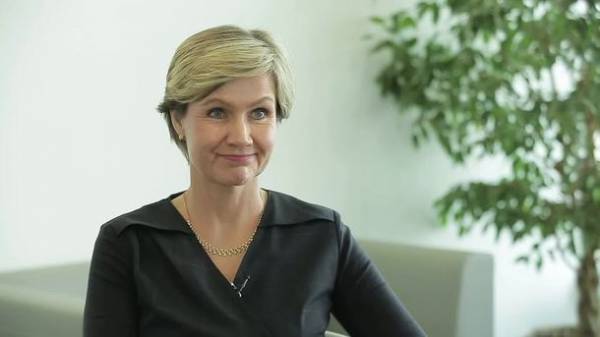 The world Bank (WB) and international monetary Fund (IMF) in a joint letter to the government of Ukraine has expressed fears included in the bill on pension reform (No. 6614) modifications during its preparation for the second reading. This was announced by world Bank Director for Ukraine, Belarus and Moldova satu Kähkönen.
"The revised draft law presented at the beginning of this week, was changed in a way that causes considerable concern both in the WB and the IMF," she said.
Recall that in Ukraine in the near future have the second reading to consider the government pension reform. Instead of raising the retirement age, which was previously proposed that the IMF, the Cabinet decided to tighten the requirements for the experience and to introduce a flexible retirement age corridor.
The social policy Committee, which prepares the document for the second reading, made a number of edits. So, in insurance experience will be considered military service and maternity leave. However, as before, study in universities and other educational institutions to experience "padded with" will not.
But how to understand "Today", even with the edits , many Ukrainians may face with lack of experience. According to estimates of the Ministry of social policy 35 years of service in 2028 will be only 55% of 60-year-old Ukrainian.
Comments
comments