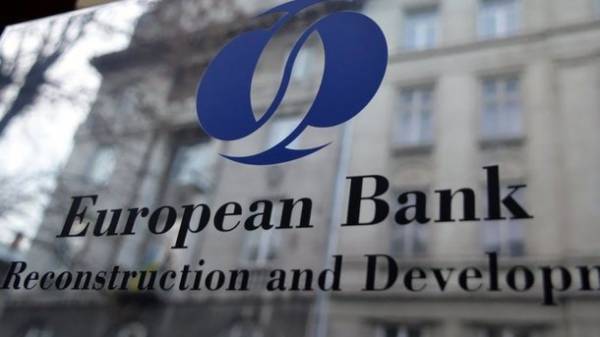 Successful placement of Eurobonds Ukraine carries risks for the further continuation of reforms in the country. This was stated by Director of the European Bank for reconstruction and development (EBRD) to the countries of Eastern Europe and the Caucasus Francis Malige.
"This week was very successfully placed Eurobonds. This means that the situation became more favorable, and this means that will weaken pressure for reform. Soon the government will go into the election campaign and the coming winter. And in this case, winter may be delayed for longer than three months, until the next election, and they are in 18 months," said Malige.
While Malige noted that the task of the international financial institutions and reformers in the country – to prevent such a situation.
SEE ALSO
Danyluk explained why Ukraine issued Eurobonds for 15 years
Malige added that over the past three years in Ukraine there have been many reforms in banking, energy, the fight against corruption, which many thought impossible.
We will remind, Ukraine released his debut after the restructuring of the 2015 Eurobonds, placing $ 3 billion 15-year securities at a rate of 7,375% per annum, which will be amortized in four equal tranches in 2031-32.
Part of the funds received from the placement will be used for the redemption of the nominal value of Eurobonds 2019 (with a coupon rate of 7.75% per annum) in the amount of $ 1.2 billion (from $ 1.8 billion in circulation) and Eurobond 2020 (also with a rate of 7.75%) of $ 0.4 billion. (of 1.8 billion). The securities will be redeemed at a price of 106% of par (2019) and 106,75% (2020), and the calculations are expected on September 25.
Comments
comments