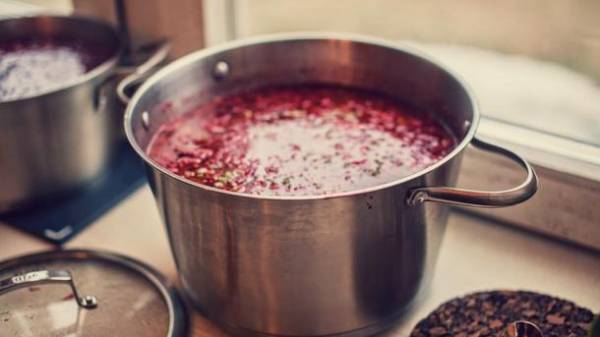 Reason for unstable prices for traditional dial in Ukraine. According to the Ministry of agrarian policy, this year the country is fully provided with all the vegetables that are included in the traditional kit, there is no reason for price volatility in the food market. This was stated by first Deputy Minister of agrarian policy and food of Ukraine Maxim Martyniuk.
In particular, officials note that the production of potatoes is around 20.5 million tons, and domestic consumption – no more than 6.3 million tonnes.
However, according to "info SHUVAR", the price of borsch set vegetables increased in mid-September, but now they fell to the middle marks the end of summer.
SEE ALSO
The most expensive city of Ukraine was Kiev
So, the wholesale price of beet for September 21 is in the range of 4 to 5.5 UAH/kg, cabbage 2 – 3.5 UAH/kg, potatoes are 3.5 to 3.8 UAH/kg, carrots 5 – 6 UAH/kg, onions 4,5 – 5,2 UAH/kg. Total for the day beet fell by an average of 17%, potatoes 14%, potatoes-by 3.7%, onion – by 3.4%. Remain unchanged only the price of carrots.
At the same time, according to calculations of analysts of the Association of suppliers of retail chains, the popular "index borscht" from the beginning of year rose in price by 38% or by UAH 23. So, on 10 January 2017, the pot of borscht with sour cream, according to analysts, cost of 60.9 UAH, and already on September 10 – 84,2 UAH.
Comments
comments