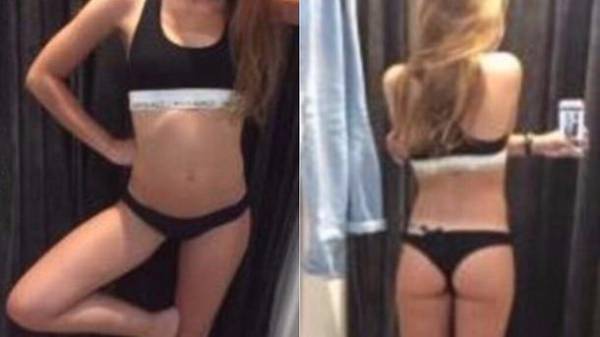 On the website Locanto 19-year-old resident of Sydney (Australia) put up for sale their own virginity. To pay, the buyer will need at least 250 thousand dollars. Thus the man will have to fulfil several conditions before receiving a product, according to Life.
The announcement of the sale is called "Virginity looking for yourself, Sydney". In the description she wrote that is athletic, weighs 44 kg, and her height is 161 cm. However, in order for the transaction took place, the man should invite her to a restaurant to get better acquainted. If the girl changes her mind, she can terminate the deal at any time. In addition, sex should be removed from the hotel room.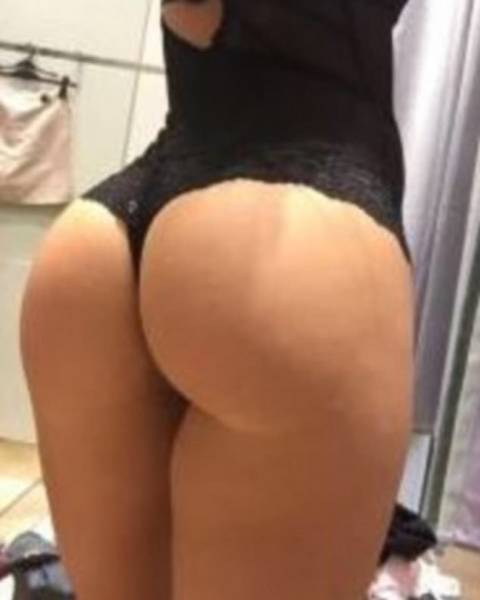 But that's not all. The buyer should protect themselves and refrain from any excesses — of sex toys and acts of violence. Before it must be paid in advance, also prohibits any shooting. In the end the girl asked to send their suggestions to her mail, adding that he is open to everything.
Comments
comments