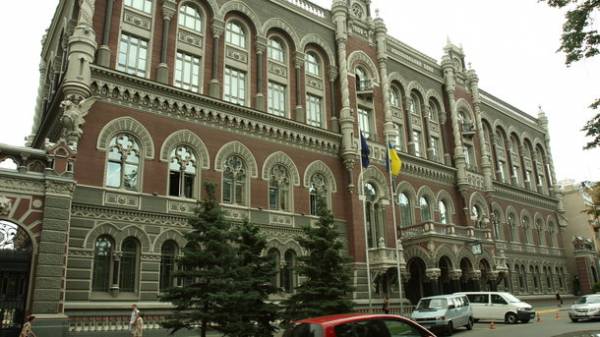 Used for calculations of the parameters of the state budget, the dollar is technical and should not be construed as a forecast. This was stated by the National Bank of Ukraine (NBU).
"The state budget by legal form – it's the law of Ukraine and, therefore, the figures provided by this act, must be followed. But the rate you will not find in the text of the law. There cannot be, since the appointment of the state budget – the allocation of public resources. No more, no less," – noted in the national Bank.
The regulator points out that the exchange rate of the state budget is only a technical indicator that is designed for the conversion of indicators of income and expenses, denominated in foreign currency, the hryvnia.
"If the hryvnia will show next year, easing more than budgeted, you may need mid-year to ask Parliament to amend the budget. Therefore, it is logical that in order to avoid such a situation, the Ministry of Finance is not optimistic by scripts. This means that the government approaches this indicator as a technical tool," – said the press service of the NBU.
SEE ALSO
In Ukraine will increase the demand for dollars.
"Moreover, if the pledged figure was optimistic, it could mean that his definition of politics crept in, and now the exchange rate is not used as a tool for a correct calculation of monetary income and expenses, and as a political "lighthouse", designed to give the impression that "all is quiet in Baghdad", – noted in the NBU.
Recall that in the explanatory note to the draft budget for 2018 indicates that the calculations are performed using the forecast of the hryvnia to the end of 2018 to 30.1 UAH/USD. Earlier in the Budget resolution indicated the average annual rate of 29.3 UAH/USD.
Comments
comments