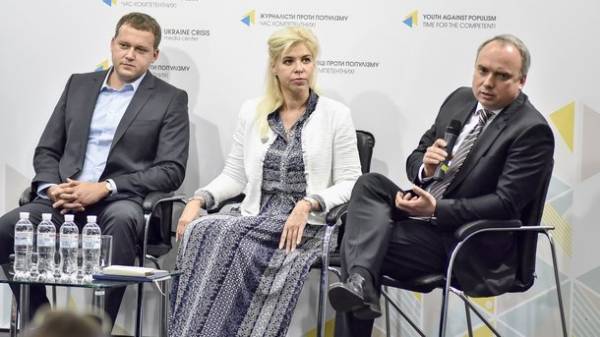 This fall, talented students from all over Ukraine will be free to listen to lectures by world-renowned IT-genius. Go to Kiev co-founder of Apple Steve Wozniak, co-founder of crowdfunding platform Kickstarter Charles Adler, a developer of technology for the Siri voice-recognition Adam Cheyer. They will perform in Kyiv sports Palace in the framework of the biggest in Eastern Europe business forum Olerom Forum 1 30 September-1 October.
To ensure that our talented young people had the opportunity to see and hear the guru of Silicon valley, the organizers are giving 500 tickets to the best students. "In Ukraine are growing talented minds are the future of our country. They will be able to carry out effective reforms, to create innovative projects. If Ukraine is to create conditions for the youth to acquire modern education, you will be able to solve the problem of brain drain and harness the potential for the development of the country", — said the founder of Olerom Olga Rajuk.
In addition to performances of top speakers at the forum will be held panel discussions on investment and business climate.
Comments
comments