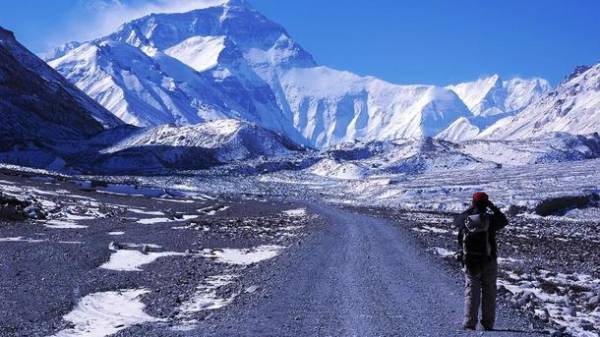 Nepalese Min Bahadur Sher Khan at the age of 85 years died in the attempt to set a world record and to climb the mount Everest, reports UNN, citing the Associated Press.
According to the representative of the Ministry of tourism of Nepal, Shrestha Gyanendra, the man died in the camp the evening of may 6, but the cause of death is still unknown.
It is noted that the Nepalese have spent months practicing, and during that time have not experienced problems with breathing and pressure. He had no problems with being in the mountains since he was born in the highlands.
Sher Khan had already set a world record in may 2008, having conquered Everest at 76 years of age. But in 2013, his record was broken by Japanese climber Yuichiro Miura, having ascended the highest peak of the planet at the age of 80 years.
Recall, the famous Swiss climber Ueli Steck, nicknamed the "Swiss machine" for his incredible speed climbing, he died during acclimatization on mount Everest.
Comments
comments