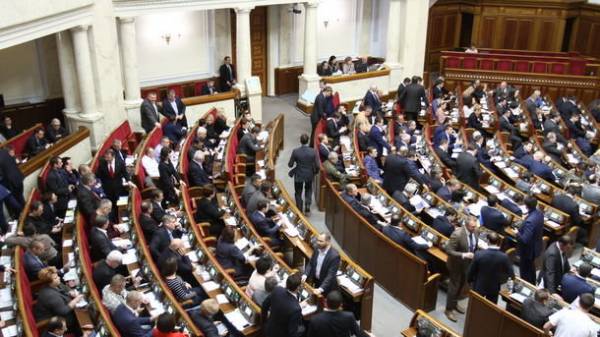 Speaker of the Verkhovna Rada Andriy paruby hopes that this plenary week MPs will vote for the judicial reform and will promote other reforms. He said this during the conciliation Council of the Verkhovna Rada, UNIAN reports.
He hopes that the Council will review and pension reform, as it is one of the main requirements of the IMF, and to delay this matter is impossible.
"I think we have a chance to complete this week's judicial reform. I am sure we are obliged this week to go through and make the decision on pension reform," – said paruby.
SEE ALSO
Pension revolution: reform is already in Parliament, what is its essence
The speaker also suggested that it is possible to consider this week and medical reform.
"I think we have a chance to go this week to health reform," – said paruby.
As stated recently by the President of Ukraine Petro Poroshenko, judicial reform needs to be adopted this week and its delay is unacceptable.
Comments
comments