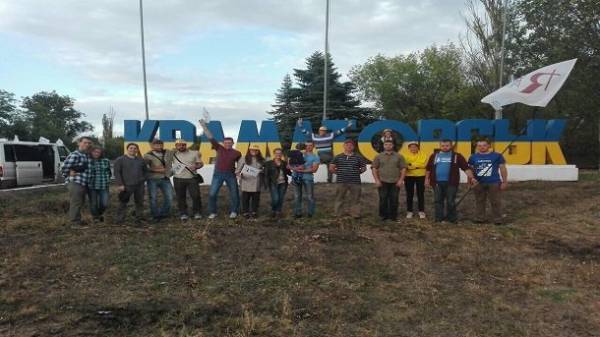 From 3 to 17 September 2017 in 24 regions of the country held a rally dedicated to the celebration of the 500th anniversary of the reformation in Ukraine and the world.
The first column of cars was launched yesterday, September 3, at 10:00 from the far-flung Ukrainian towns: Avdeevka, Mariupol, Berdyansk, Izmail, Hangar, syeverodonets'k, Chernivtsi, Uzhgorod. They will join other vehicles from the cities and villages that will be along to move along the agreed route of the rally for two weeks.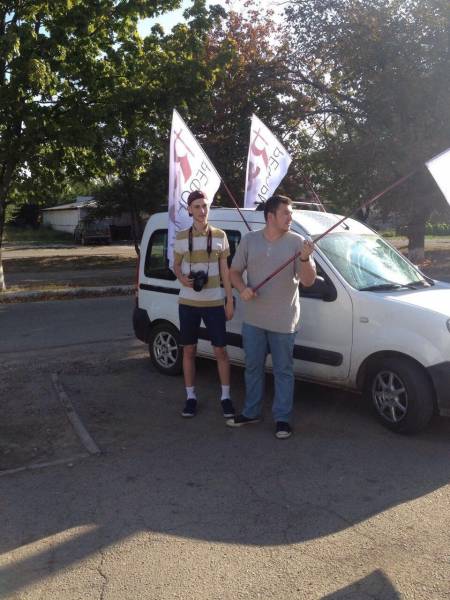 All cars at the same time finish on 17 September in Kyiv, where from 10.00 to 21.00 will be held the Thanksgiving holiday with participation of pop stars, public figures, politicians, and most importantly – nick Vujcic, a world-renowned motivational speaker, a man with no arms and legs, which will specially arrive from the US with an exclusive performance.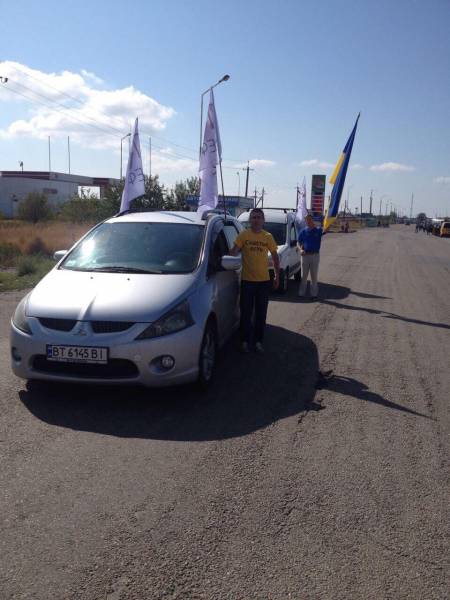 The purpose of the rally: to proclaim the unity and territorial integrity of Ukraine and to invite Ukrainians to join the Thanksgiving feast September 17 in the capital.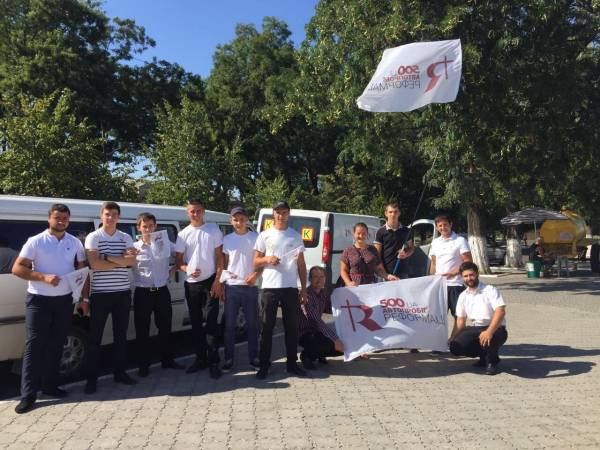 During stops are hunts, sports competitions, master classes, meetings with students, as well as press conferences and briefings. In the Donetsk and Lugansk regions will sound the prayer for peace, and in Kherson – Crimean Tatars. On the way, participants will collect the flags fields.
The event is held in celebration of the 500 years of the reformation, according to the Decree of the President No. 357/2016 from 26.08.2016 G.
Comments
comments