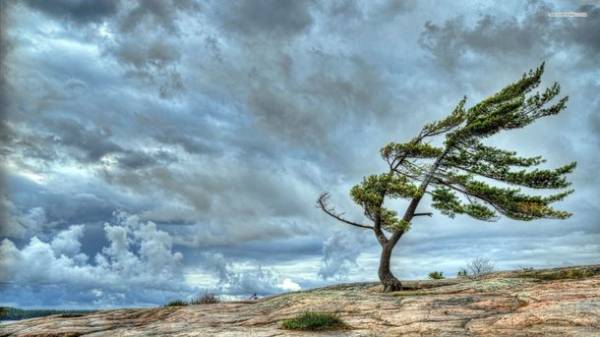 The cyclone that raged in Romania, left the Ukraine and no longer a threat to our country.
About this Facebook said the forecaster Natalia Didenko.
"People should not have to fear a hurricane, a cyclone which has caused the loss and tragedy in Timisoara (Romania), which has affected Ukraine. The cyclone is already outside Ukraine, no hurricane, we will not", – she wrote.
SEE ALSO
In Chernivtsi collapsed storm: dozens of fallen trees, broken cars
According to forecasters, today, there are strong periodic winds in the North-West and North of Ukraine. In the afternoon of 18 September in the Western region and Zhytomyr region are expected with gusts of wind 15-23 m / s.
"That's all. No severe thunderstorms and hurricanes", – said Natalia Didenko.
Recall, bad weather raged in the Romanian city of Timisoara and its surrounding area. In the hurricane that killed eight people, another 70 were injured.
Media reportedthat this powerful hurricane, the wind speed reached 100 kilometers per hour, moving to Ukraine.
Comments
comments