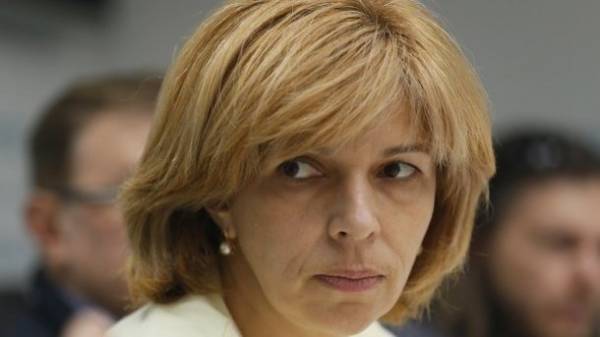 Ukraine in any case can not join NATO, while its territory is a war. This was stated by the TV channel NewsOne MP from the faction "BPP" Olga Bogomolets.
According to her, in connection with the Russian aggression NATO membership a lot of support and allies of Ukraine, but at the moment it is impossible.
"Ukraine physically cannot become a member of NATO. At the moment, our territory is occupied, and the country is divided," – said Bohomolets.
At the same time, she believes that Ukraine should strive to lead the army to NATO standards, so in future be ready to join the Alliance.
SEE ALSO
Ukraine's accession to NATO is impossible Ischinger YES
"Standards (NATO – ed.) must meet the army, training, weapons, medical care. And then we will see where we want to move. When all requirements are met, Ukraine will be able to make decisions not at the level of younger brother and younger sister, and the subject of politics", – said the politician.
As shown by a sociological survey conducted by KANTAR PUBLIC by order of the Yalta European Strategy (YES), 58% of Europeans support Ukraine's accession to NATO, and only 48% of Ukraine's accession to the European Union.
At the same time, on the day the President of Ukraine reminded the Europeans that Ukraine has become a shield for Europe, and paying a high price for joining the European community.
Comments
comments