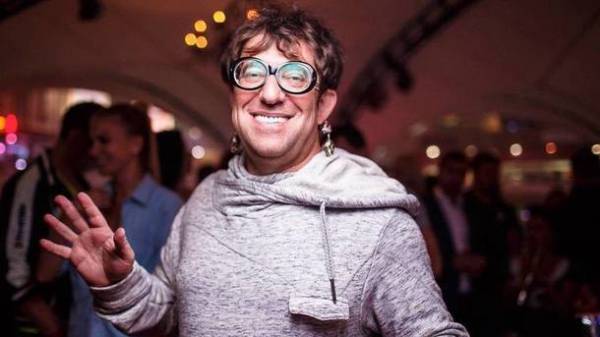 The project Garik Korogodsky, Cyril Kunitsky, Sergey Kuzin and Artemy Surin talked about their successful and failed projects, and also answered an important question of those present, as to see and realize the opportunities.
For reference:
Garik Korogodsky Kiev businessman, writer and blogger. Co-owner of the fitness center "Aquarium" and shopping center "Dream Town", etc.
Kirill Kunitsky an expert at systemizing businesses and building strong teams.
Sergey Kuzin – radio host, musician, entertainer, producer, General Director of "Russian radio – Ukraine", General producer, member of the Board of Directors in radioholding company "TAVR MEDIA".
Artemy Surin, a businessman, a traveler, a founder of the movement "One Life".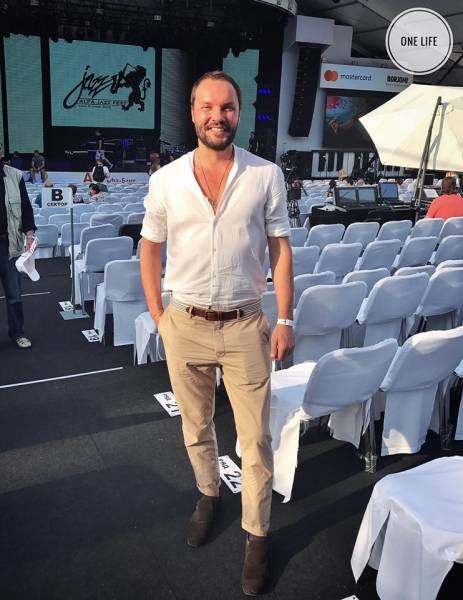 Artemy Surin. Photo: facebook.com/artsurin
"Not in money happiness, and in their number. I spent the night at the station, when arrived to Kiev, and then feel happy in their own way," said Surin. "I travel with hand Luggage. For a long time not carry a suitcase. We have too much excess carry with them through life. In fact, person need quite a few."
About life abroad and moving:
Surin: "I lived two years in France, and could build their business there, but returned. Life at home makes me sick. You need a balance, so I live in Ukraine, but regularly travel abroad. In Ukraine, amazing nature, delicious food, a very beautiful girl, which does not occur "difficulties of translation". We have very cheap".
Korogodsky: "I tried, but I can't live abroad. Although life in Israel costs me much cheaper than in Ukraine."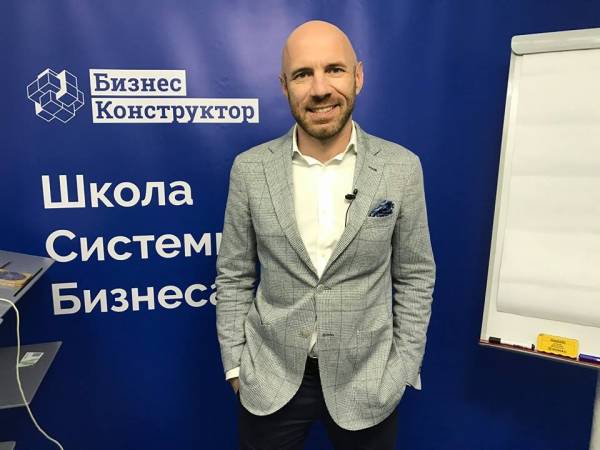 Kirill Kunitsky. Photo: facebook.com/kunitsky
About the business:
Korogodsky: "Sometimes "fashionable" and "unfashionable" business. "Trendy" business – low-income, but it can be fun, "unfashionable" makes money "trendy".
Garik is constantly criticized for the pay toilets in the shopping center "Dream Town" that recently has motivated it to a new business project:
"I decided to go ahead and come up with more toilets – WC-art. These transportable toilets are already "visited" on two events in Kiev. So you understand, they cost 5 thousand dollars. I already have plans and developments in this business in Berlin, London and tel Aviv".
RF: "Business needs to be in a rush, because you do that every day."
Cousin: "I don't believe in destiny. In my case just nothing else worked. I just tried and realized that this is it."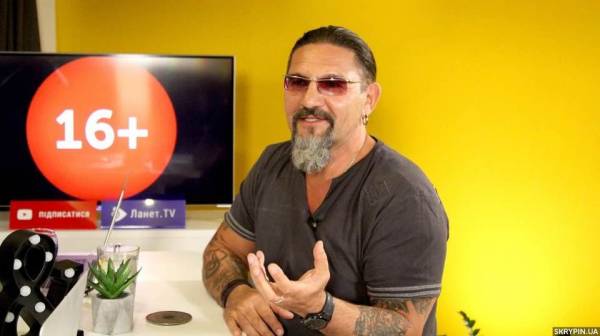 Sergey Kuzin. Photo: facebook.com/sergey.kuzin.16
The experience of the heroes of unsuccessful business ideas:
Surin: "On a stock exchange. I've invested three million lost during the crisis. In the end, managed to take only 12 thousand. Then I crashed good, but it's an experience. To this should be treated philosophically".
Kuzin: "It's called a bad business idea, but in my case it turned out to be six years of operation in Belarus. I refused to remove from the air at the request of senior management exit interview foreign ambassadors, who decided to leave Belarus. Give me a call and said, "We warned you". And suddenly my account disappeared money. So a media business in this country – just a bad idea."
Interestingly, no matter how different in temperament, age and manner to communicate the speakers, they were all unanimous on one thing: to succeed, you need to do what is good, and that you love them. Not surprisingly, after such events have passionate romantics melted the castles in the air, and pragmatic skeptics in the shower flashed a spark of adventure.
Comments
comments