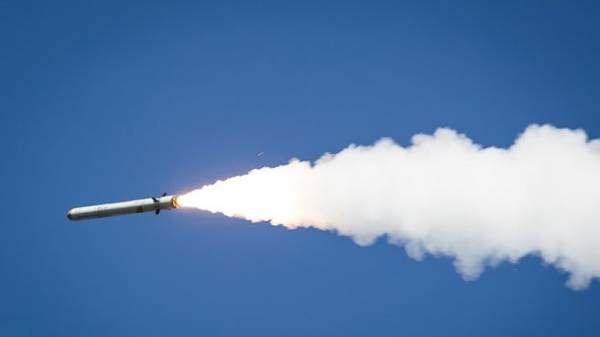 Russia has deployed a new cruise missile, which caused complaints from US officials, as, according to them, this violates the Treaty on the elimination of intermediate and shorter-range missiles concluded between the countries in 1987. It is reported by The New York Times, citing sources in the administration trump, the TV channel "112 Ukraine".
According to the publication, the testing of these missiles was reported in 2014 during the presidency of Barack Obama, and officials have also asked Russia not to violate an international Treaty.
According to the newspaper's sources, Russia currently has two battalions of cruise missiles. The first is allegedly at Kapustin Yar, and the second was moved "to some other part of the country."
The publication notes that this situation may become problematic for the US President Donald trump, who has promised normalization of relations with Russia.
Earlier, the deal Russia has accused Ukraine of the rocket complex "Point y" in the Donbass.
Comments
comments