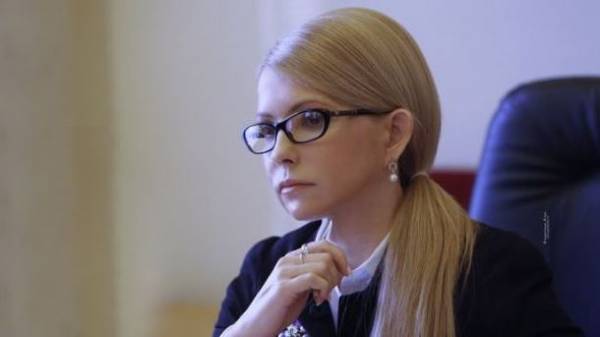 The leader of "Batkivshchyna" Yulia Tymoshenko believes that abandoning the braids on her head, replacing her long hair, she became more like a woman and not a political fighter. She told about it in interview TCH.
According to her, the scythe on his head was much more convenient and practical.
"In fact, some people say that when I braid a plait, is a combat color, and I go to some political war. I love my this kind of traditional hair, when I braid a braid, and to be honest, it is very convenient. It is possible to sleep in cars, standing in the snow at the meetings, you Abduvali all the winds, but the scythe is indestructible and you're not worried about his hair. But now I decided to change a little bit as a woman, and I think that now I've become more like a woman than a soldier", – told Tymoshenko.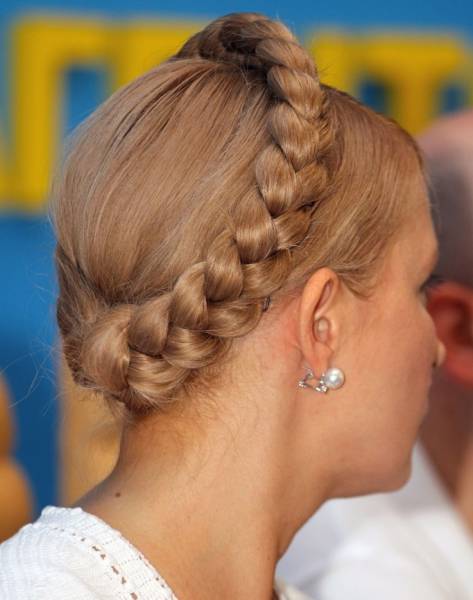 Photo: archive
She noted that scythe, and the current image is familiar to her hairstyle.
"Home early, when I had to go to some political events, I've always been that way. And it so happened that I quite unexpectedly this hairstyle came into the Parliament. This and spit my usual hairstyle. To braid her hair, takes me 7 minutes in the morning, and then I feel very confident. And also this hairstyle not time – consuming- tail tied up in the fight," explained the politician.
Recall, February 16, Yulia Tymoshenko came to Parliament with a new hairdo, wowing and colleagues, and the public. The website "Today" offers to remember how to change the image of Tymoshenko, showing the brightest of its transformation.
Comments
comments