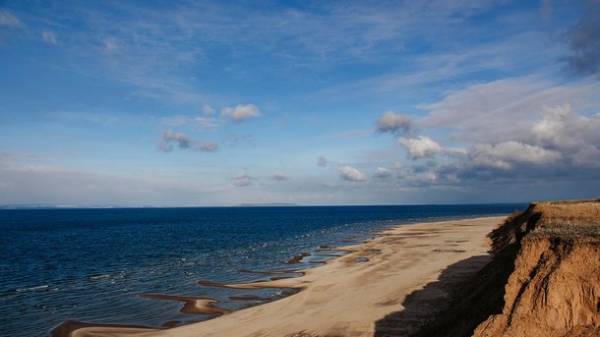 If you are one of those who hates white marks from a bathing suit, know that in the world there are beautiful beaches where you are allowed to be without clothes.
Paradise Beach, Greece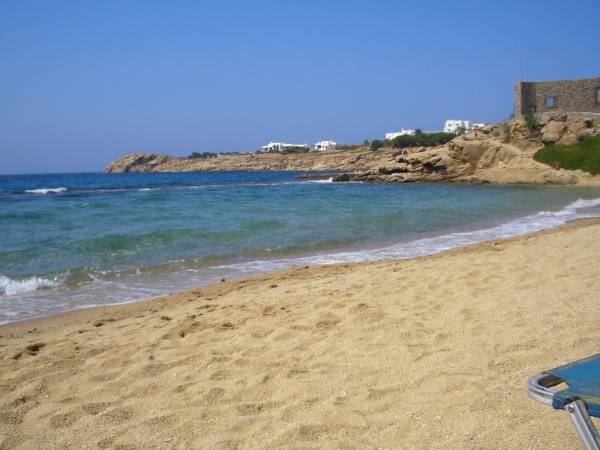 Photo: Flickr/irisphotos
This beach at Mykonos is famous for its parties and a General atmosphere of relaxation. He became a "Nude Paradise" for the hippies in the 1960-ies.
Haulover Beach, Florida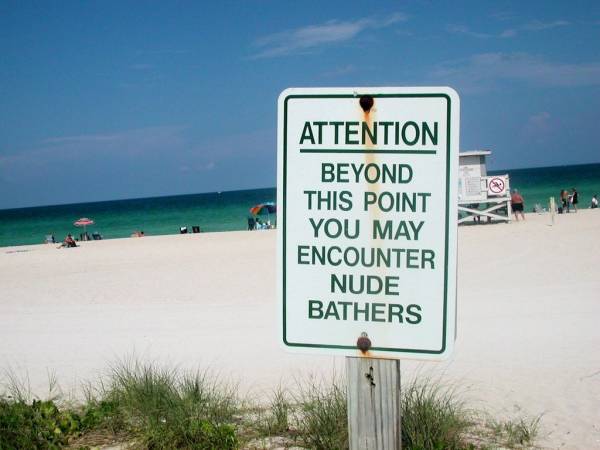 Photo: Flickr/citnaj
The American beach is visited by approximately 7 thousand people a day. It is not completely Nude, so if you feel tightness, you will not have to undress.
Hippie Hollow, TX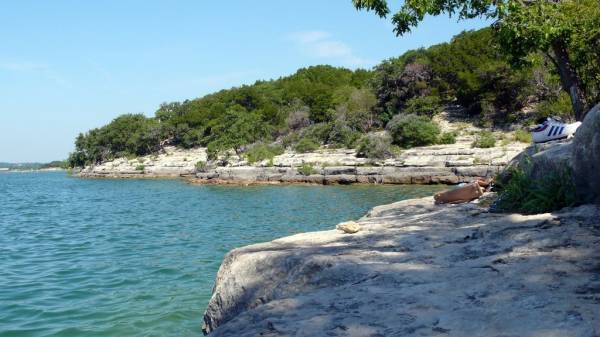 Photo: Flickr/rutlo
It is located near lake Travis in Austin. This is a real Paradise with beautiful weather and beautiful people.
The Es Trenc Beach, Spain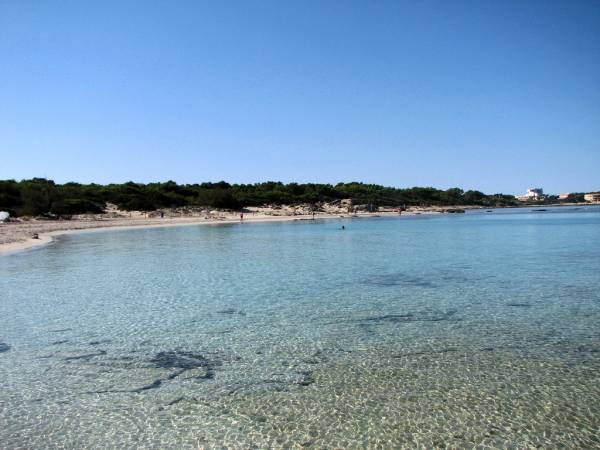 Photo: Flickr/gkshots
This wild beautiful beach is located on the southern coast of Mallorca. It is considered the most romantic resort for naturist couples.
SEE ALSO
The plane landed on the beach and got people: share photos
Praia Pinot, Brazil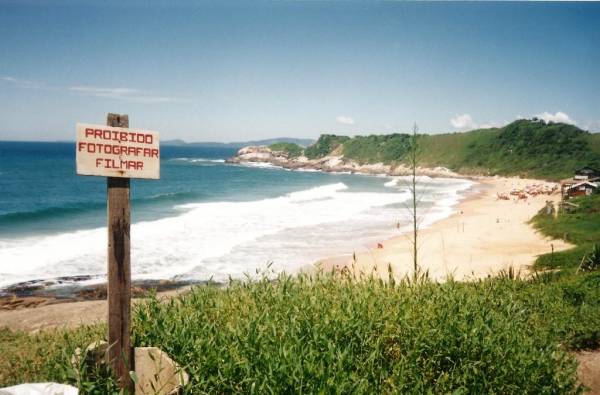 Photo: Flickr/mrdoctor
The beach is an oasis with white sand and beautiful water. You welcome only full nudity.
Kehena, Hawaii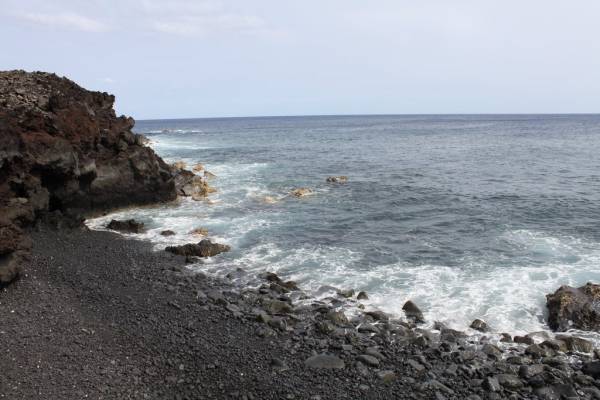 Photo: Flickr/elisfanclub
This black sand beach you can often see dolphins.
Ship Wreck Beach, Canada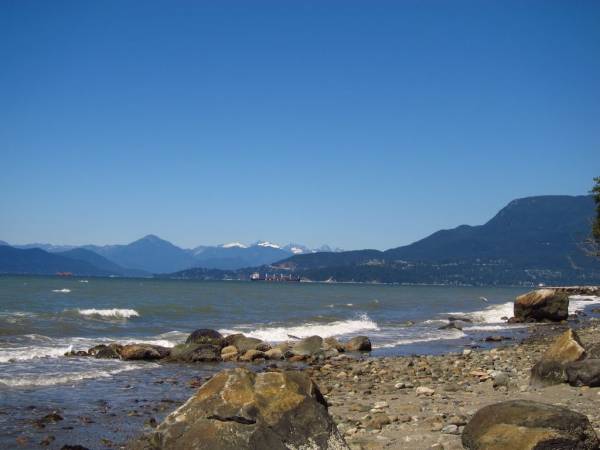 Photo: Flickr/vincetraveller
It is near Vancouver and is the largest Nude beach in North America. It prohibited any photos and videos to protect the privacy of vacationers.
Cap d'agde, France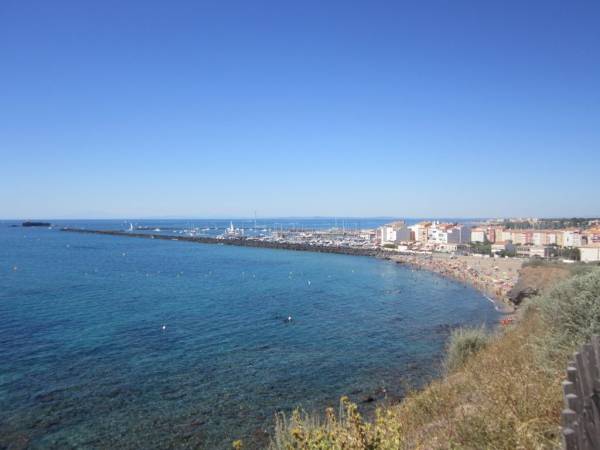 Flickr/pepemartin
This resort is actually a small town. You can do here in the Nude all to go to the Bank to dine in the restaurant or to walk the dog.
Blacks Beach, CA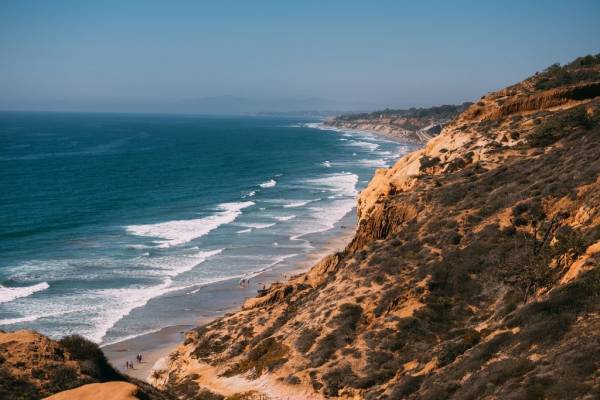 Photo: Flickr/ tristanloper
The beach is hidden from prying eyes rocky wall and it is nice to take long walks under the sun.
Comments
comments