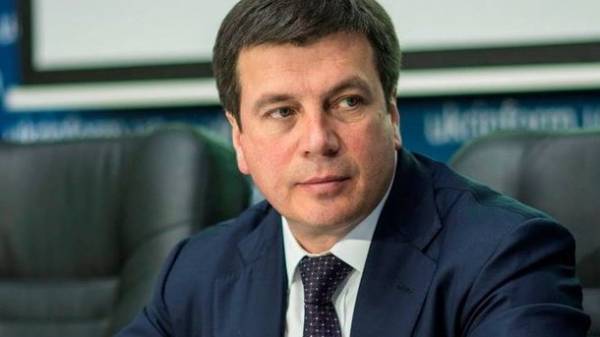 The European Union proposed a program to support energy efficiency Fund for 5 years. This was stated by Vice Prime Minister – Minister of regional development, construction and housing and communal services of Ukraine Gennady Zubko at the meeting with the Vice-President of the European Commission maroš Šefčovič.
"This assistance will be continually updated. That is, we are not talking about one-time assistance, and long term support, both technical and financial from the European Union", – said Zubko.
SEE ALSO
In Ukraine began issuing five times more "warm loans"
Also previously, the EU has confirmed its readiness to provide the energy efficiency Fund of 100 million euros, which will allow you to fill in the Fund and start financing specific energy efficiency projects.
We will note, last year the Cabinet announced the creation of an energy efficiency Fund in April 2017, however, the document failed to be adopted only in June 2017.
From the budget of Ukraine to the Fund should send 800 million, 25 million euros and Germany will allocate another 100 million euros – the European Union. The money will be able to take advantage of any family: the funds will be spent on modernization of residential buildings.
Of the 18.6 billion cubic meters of gas, to spend on the needs of utilities, only 7.2 billion cubic meters reaches the consumer. To hold teploozerskiy housing, said Deputy Prime Minister Gennady Zubko, Ukraine will help the energy efficiency Fund.
"The launch of the Fund will reduce by half the energy cost and increase the market value of housing by 20-30%", – said Deputy Prime Minister.
Comments
comments