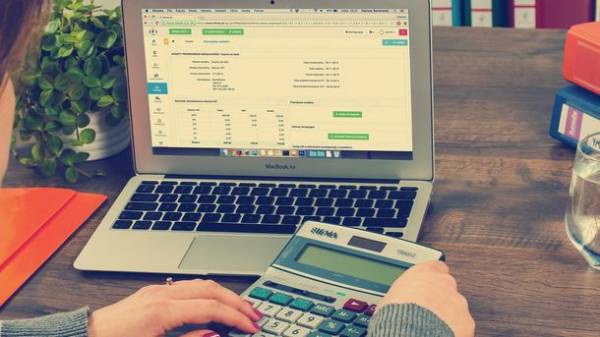 The redistribution of UAH 300 million of regional funds in place to strengthen control over the spending of public money. In this case, the heads of towns and villages will bear the sole responsibility, and local residents will be able to monitor the progress of repairs. About this on his page in Facebook wrote political expert Alexander Okhrimenko.
"Recently, the Governor of Gorgan addressed the Council, urging them to hold an extraordinary session to invest to the region and to redistribute more than 300 million UAH of budgetary funds in place, i.e. in urban and rural councils. About the intentions of the regional administration to allocate funds through direct subsidies to the settlements to the region's leadership said after revealed as a result of extensive testing of plunders of budgetary funds", – the expert wrote.
Thus, said Okhrimenko, can not be afraid, that these 300 million will disappear without a trace, and works as it was not, and never will.
According to him, the mechanism of redistribution of the regional budget – it is an effective use of money, and most importantly – control of repair and construction works by local authorities and residents. Indeed, in this case the heads of city and village councils will be responsible for the budget.
"The head of the urban and rural councils will face a great responsibility and will be interested in the fact that all the work was done quickly and efficiently", – the expert added.
We will remind, Alexander Gorgan said on the facts of embezzlement of hundreds of millions of hryvnias of budget funds as determined by extensive testing of the infrastructure area, at the repair and construction of which is allocated budget money. The attack on corruption schemes of the Kiev regional state administration has deployed in conjunction with power authorities.Rbtdobys
Comments
comments