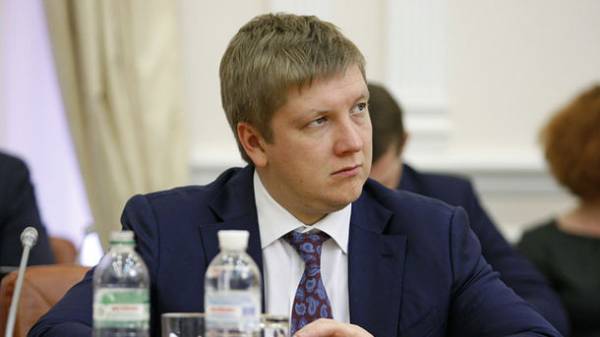 Ukraine previously produced three times more gas than now. The head of the NJSC "Naftogaz of Ukraine" Andrey Kobelev said at the 14th Annual meeting of the Yalta European Strategy (YES), organized by the Victor Pinchuk Foundation.
"Gas was extracted in Ukraine for a very long time. We don't have much shale gas, we have a lot of other types of gas, it is difficult to produce, but the technology is available, only we need to change the regulatory framework. … We hope that will still created a market. This will allow to increase gas production. Then we will be less vulnerable, including from the impact of the "Nord stream". If now it will build, we will be in danger. That's not the worst thing right now, but we must understand that this is a strategic issue," he said
Vice-President of the European Commission on Energy Union Maros Sefcovic, in turn, noted that for Europe it was obvious that the liquefied gas and the shale gas revolution in the US is very important. "We are a big energy market, if we want to do something, we must diversify the market, but we have to do "homework" – to improve the infrastructure for the adoption of liquefied natural gas. I hope that soon there will be a floating terminal in Croatia. … With the suppliers from Russia know what is happening in Europe," he said.
SEE ALSO
Groisman told that Ukraine can buy Russian gas
Yalta European strategy (Yalta European Strategy, abbreviated as YES forum) is an annual conference organized by the Victor Pinchuk Foundation.
The conference gathers the most influential politicians and businessmen of Ukraine and the world, it has been held annually since 2004.
HELP
Yalta European strategy YES: what you need to know
The aim of the conference is the development of Ukraine and its European future, as well as establishing international ties.
The founder of the Yalta European strategy, Victor Pinchuk, a prominent Ukrainian businessman and philanthropist.
Comments
comments