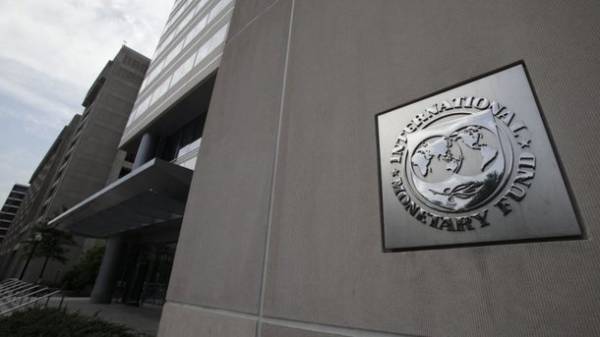 Energy policy should remain the programmatic commitments of Ukraine to the International monetary Fund (IMF). In an interview with the "Economic truth", said the first Deputy head of the IMF David Lipton.
He noted that now the focus of the government should be focused on pension reform, measures to accelerate privatization and to ensure concrete results in the fight against corruption. "It is equally important to fiscal and energy policy remained appropriate program obligations," he said.
Regarding energy policy, the key focus of IMF is on the preservation of specific market mechanisms and energy pricing. "The decision to depoliticize this process through the use of automatic formulas is crucial, and we expect the government will adhere to this commitment", – said the Deputy head of the IMF.
Answering a question on allocation of the next tranche, Lipton said that now the Fund needs to see the reality of the reforms. "The Board of Executive Directors of the IMF needs to ensure that Ukraine has the progress with the implementation of the plan of reforms," concluded Lipton.
Comments
comments