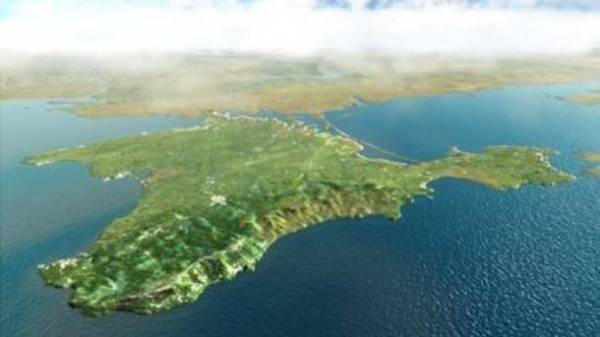 The President of Ukraine Petro Poroshenko has said that Crimea will return to Ukraine and help in this international platform. He said this during a speech at the annual conference of Yalta European strategy (YES) in Kiev.
According to him, Ukraine intends to seek the return of the occupied territories through the international courts.
"Crimea should return to Ukraine. … You can't just forget or turn away from it. … We must remember that the battle for the world order began with the occupation of Crimea in 2014. … We rely on instruments of international sanctions and the courts. The international court is an effective mechanism. The highest international level – the UN. The UN General Assembly has recognized Russia as an occupier and we are on the right track," – said Poroshenko.
SEE ALSO
Poroshenko speech at the Yalta European strategy YES: online stream
Yalta European strategy (Yalta European Strategy, abbreviated as YES forum) is an annual conference organized by the Victor Pinchuk Foundation.
The conference gathers the most influential politicians and businessmen of Ukraine and the world, it has been held annually since 2004.
The aim of the conference is the development of Ukraine and its European future, as well as establishing international ties.
The founder of the Yalta European strategy, Victor Pinchuk, a prominent Ukrainian businessman and philanthropist.
Comments
comments