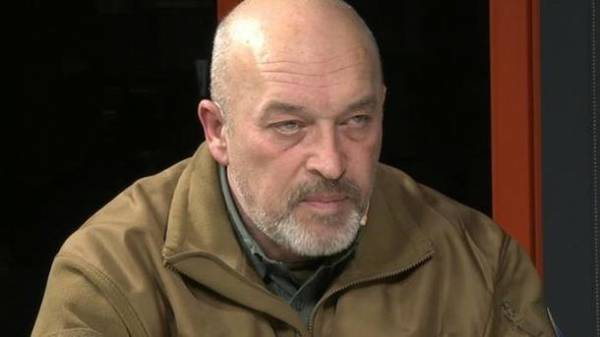 In the occupied territories of Donbas local militants are not enthusiastic about the possible deployment of a UN peacekeeping mission. This was stated by the Deputy Minister of the temporarily occupied territories of George Tooke, reports NewsOne.
Tuck talked to people on the demarcation line, and they described the mood among the fighters.
"Yesterday was the French senators at the checkpoint "Mallorcan". While there they were the official delegation told all sorts of official things, I went and talked to people. So I was told that on the other side really in the mood of panic among the militants, especially among enlisted personnel," said the official.
SEE ALSO
It will help peacekeepers to end the war and "press" Russia: Poroshenko explained
Deputy Minister also hinted that he is waiting for fighters in the event of termination of financing Russia.
"If you take only the economic aspect, that is up to 80% of a material provision of these pseudomemories. And if you take the military component is 100%," added Tuck.
As reported, the so-called "DNR" and "LNR" and may 2019 not receive at least part of the aid from the Russian budget. Instead of supporting the so-called "republics" Russia can send the money for the construction and modernization of infrastructure in annexed Crimea and in Kaliningrad region.
Said today the press Secretary of the President Dmitry Peskov, Russia is planning to cancel or reduce the so-called "humanitarian aid" to insurgents in the Donbas, has admitted that there is some "redistribution" means.
Comments
comments