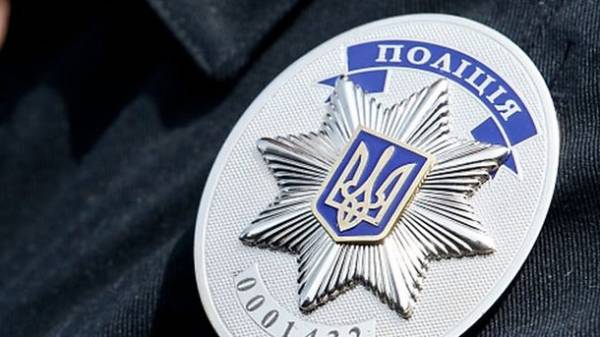 First Deputy Minister of internal Affairs of Ukraine Sergey Spring States that all leadership positions in the National police of Ukraine will be invited to participate only the officers who participated in the zone of the antiterrorist operation, reports the Department of communication of the Ministry of internal Affairs of Ukraine.
"By decision of the Minister of internal Affairs (Arsen Avakov), the head of National police, all heads of police areas must pass through a zone of carrying out anti-terrorist operation. For all senior positions we invite national police officers who were directly involved in the subdivisions in the ATO area", – said Spring during a workshop in Mariupol, Donetsk region on Wednesday.
SEE ALSO
The Deputy Avakov announced that Ukrainian police operations
As reported today in Mariupol passed the representation of the new chief of police in Donetsk region. He was General of the police of the 3rd grade Nikolai Semenishin. The previous head Vitaly Nevgad went to Kiev for a promotion, enlisting in the position of chief of investigation Department of national police of Ukraine.
Comments
comments