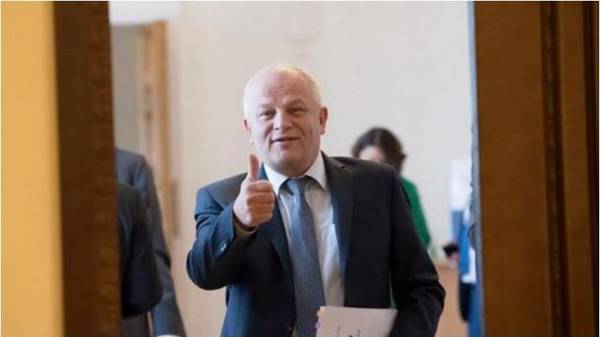 The proposed "Marshall Plan for Ukraine" is designed for up to 10 years in the future provides for the allocation of 5 billion euros annually. This was announced by first Vice Prime Minister – Minister of economic development, Stepan Kubiv.
"We're talking about at least 5 billion euros a year," – said Kubiv.
He also added that we are talking about projects in various fields, the growth of the economy.
According to the Ministry, these of 5 billion euros per year will ensure economic growth of 6-8%.
Recall that on 6 September in the framework of 27-th Economic forum in Polish Krynica-zdrój, former Prime Minister of Lithuania and current member of the Lithuanian Parliament Andrius Kubilius presented "Marshall Plan for Ukraine".
In an interview with "Today," he said that in the final stage of development of the technical plan is a Supplement to the main "Marshall Plan for Ukraine". It will include investment proposals in three priority Ukrainian sector: infrastructure, decentralization, and small and medium businesses.
Comments
comments