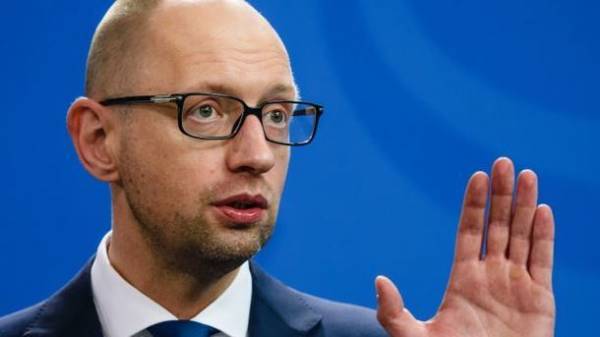 Ally of leader of the organization "Brotherhood" Dmitry Korchinsky Vyacheslav Artemenko Russia took over the Ukrainian politician Arseniy Yatsenyuk, which in the end was accused of involvement in the war in Transnistria. About this he told in the comment "Ukrainian truth".
The man confirmed that indeed participated in the fighting in Chechnya and Transnistria that were displayed in the book korchinskiy.
The image that Russian investigators dragged to "the case of Yatsenyuk," made in Rashkiv (Transnistria), where Artemenko commanded the garrison of the UNA-UNSO.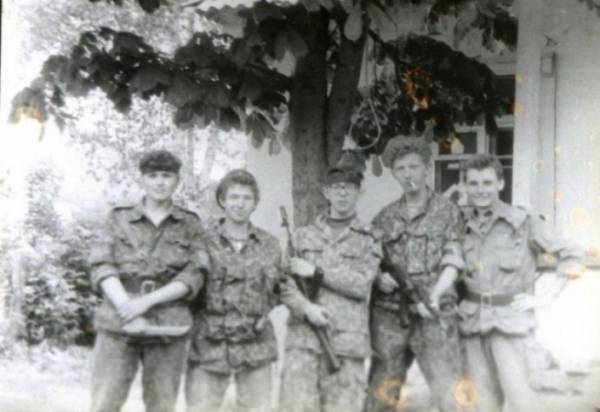 Artemenko in the center. Photo: up
"I was there taking pictures, although I personally have no photos from Transnistria. I was aware of the consequences and now I understand. I'm not interested in my past, I have lived," said Artemenko.
SEE ALSO
Yatsenyuk commented on the rumors about his participation in the Chechen war
Denied the version of Russians and korchinskiy, indicating that the photo really depicted Artemenko, not Yatsenyuk.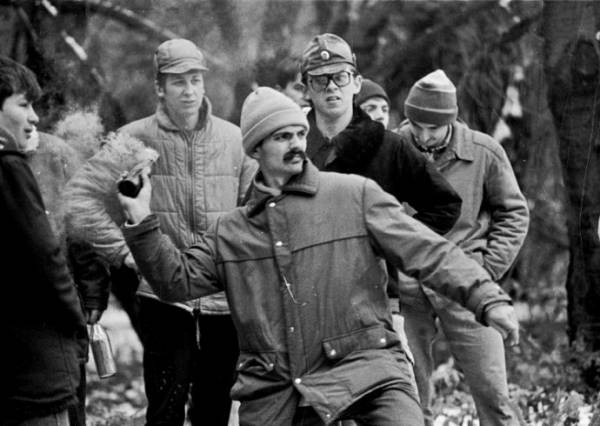 Korchinsky (with smoke bombs), Artemenko (with glasses). Photo: up
We will remind, yesterday the press Secretary of the leader of the popular front said that Arseniy Yatsenyuk in Russia charged with participation in hostilities in Transnistria, and showed photos of "expertise", which allegedly "confirms the version of the investigation".
Comments
comments