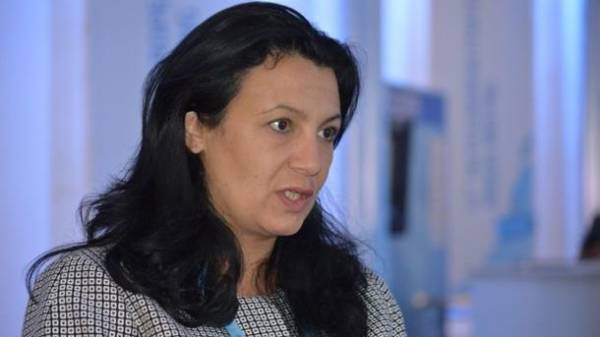 Ukraine came very close to making the United States the decisions on providing defensive lethal weapons. In an interview with "Voice of America" reported Vice Prime Minister on European and Euro-Atlantic integration of Ukraine Ivanna klympush-Tsintsadze.
"I certainly would not call any dates as to when it will be finally decided on granting Ukraine lethal defensive weapons from the United States of America. However… I would say that we came very close to making this decision, the United States, which for us will primarily mean the ability to better protect the lives of our defenders in the East and, in addition, to raise the price of attack of the Russian Federation against Ukraine", – said Deputy Prime Minister.
She noted that ultimately it will be political decision of the United States where, apparently, internally weigh all the "pros" and "cons". Continues the analysis of how Ukraine is ready to high-quality treatment with high-tech weapons is determined by how you will comply with necessary procedures and how to ensure control over their implementation.
SEE ALSO
Why the supply of lethal weapons is dangerous for Ukraine: the United States explained
"… for us it is important to have such confidence in the protection of technologies and, obviously, it matters to our partners in making this decision," said klympush-Tsintsadze.
Earlier it was reported that the President of the United States Donald trump is not happy with the idea to give Ukraine lethal weapons as it may further worsen relations between the US and Russia.
Comments
comments