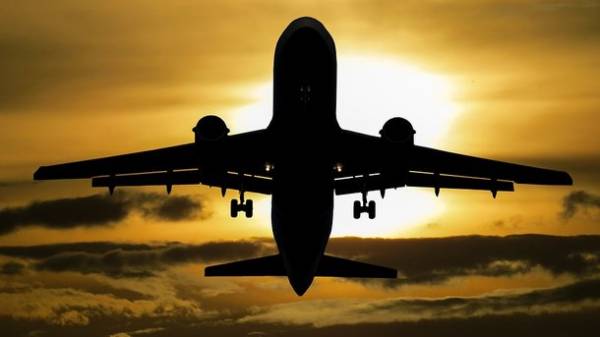 The UN plane crashed while landing in southern Somalia, told Xinhua news Agency, without giving any details of the incident.
According to others, the plane is not crashed but made an emergency landing. We are talking about food on the plane, on Board of which there were four persons. They all received serious injuries.
Earlier it was reported that two people were victims of the crash of a small plane in the canadian province of Ontario.
Comments
comments