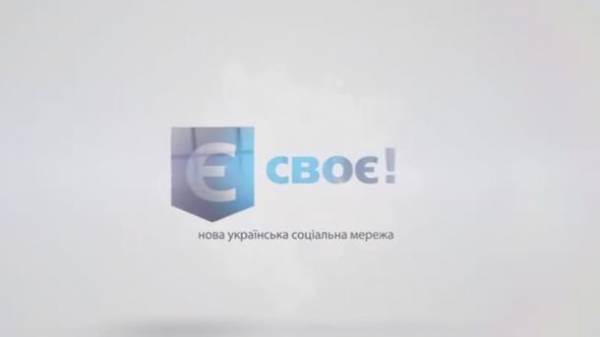 The creators of the social network of Ukrainians announced the appearance in Ukraine of a new project called "SVO". This was reported in Facebook the co-founder of project Alexander Struminska.
"Today, we are happy to announce the beginning of a new era. Our team is going to change, though, no – our team is changing the very essence of the concept "social network," said Struminska.
She noted that the Ukrainians have always used another product, then Russian, then American. But now, according to her, Ukraine will be their offspring.
SEE ALSO
Ukrainian social networks and development: mysterious Nimses, Ukrainians and First Messenger
"Today, we proudly declare that we have our own! In Ukraine there is an innovative product that we show to the world. In September will begin a new innovative social network "SVO" (esvoe – from the words "got its"), which will bring together not only Ukrainians but also citizens of other States," said co-founder of the project.
As recently stated by Alexander Struminska, Ukrainian social network of Ukrainians terminates on the initiative of its leadership.
Comments
comments