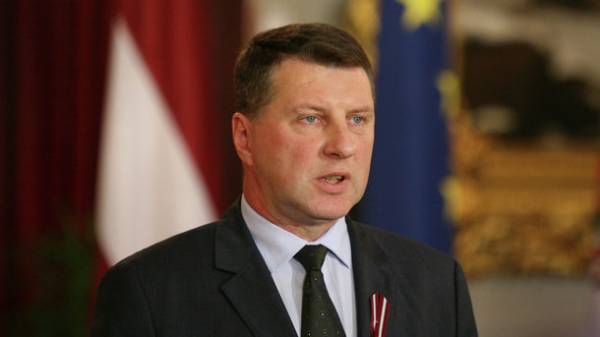 The North Atlantic Alliance should look for opportunities to dialogue with Russia. This was stated by the President of Latvia Raymond Vejonis, reports the portal Delfi, reports "Ukrainian truth".
According to him, this is because no one wants to go back during the cold war. Dialogue is important to avoid any new tensions, said Vejonis.
"When Latvia joined NATO, we believed that guaranteed their safety in the future, however, the opposite has happened – the war in Georgia, the annexation of Crimea in Ukraine. Russia has shown that it is prepared to use force to achieve their political goals", – said the President of Latvia.
Therefore, according to him, the increasing presence of allies in Poland and the Baltic States is an important guarantor of stability in the region.
Earlier , Russian President Vladimir Putin said that Ukraine's rapprochement with NATO is a threat to Russia's security.
Comments
comments