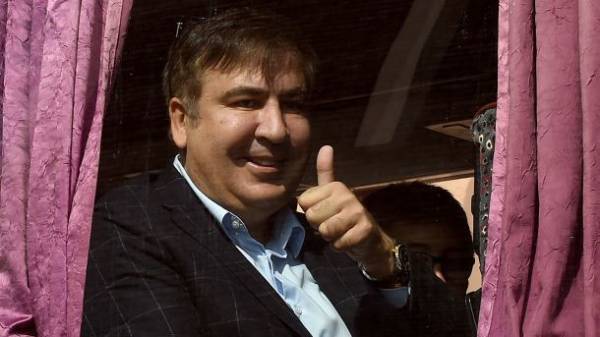 MPs Serhiy Vlasenko and Yuriy Derevyanko appeared in the "black list" of "Peacemaker" because of the incident with crossing the Ukrainian border by the ex-head of Odessa region Mikheil Saakashvili.
It is noted that both MPs charged with illegal crossing of the state border of Ukraine, the attack on border guards in the performance of their duties for the protection of the state border in a group of persons involved in the preparation of illegal crossing of the state border a person without Ukrainian citizenship.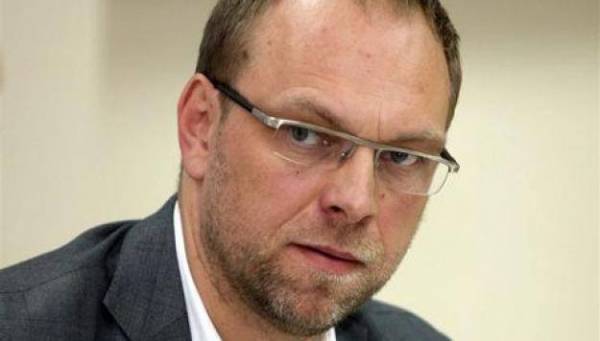 Serhiy Vlasenko: Photo: facebook
SEE ALSO
Tymoshenko made the list of violators "Peacemaker"
Derevianko is additionally charged with the manipulation of information of public interest.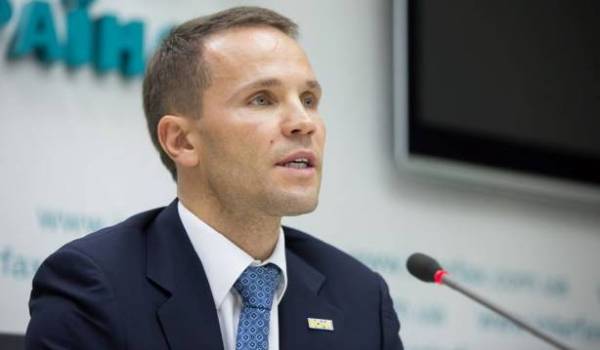 Yuriy Derevyanko. Photo: facebook
Note that we are talking about the scandalous history of return Mikheil Saakashvili to Ukraine through Polish-Ukrainian border.
Recall that Saakashvili two days earlier was in the database "Peacemaker".
As you know, September 10, at about 20:00 Saakashvili still managed to break into the territory of Ukraine, using the help of several hundred activists. The crowd, whose ranks were including people's deputies of Ukraine, broke through the ranks of guards at the checkpoint "shehyni" and had a policy in Ukraine.
According to the latest data, during the events at "shehyni" suffered 22 security officers: 13 officers and nine guards. 14 people (four representatives of the media and ten foreign citizens) of those who illegally crossed the border in PP "shehyni" in the incident, have already got got a Protocol on offence. Saakashvili also signed a Protocol on illegal border crossing, but with the objection.
Comments
comments