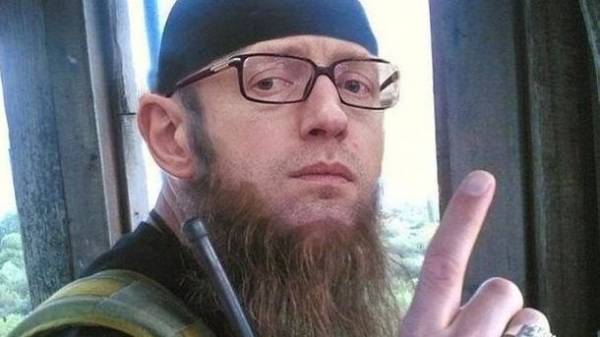 The leader of the "popular front" Arseniy Yatsenyuk in Russia attributed to involvement in another war – this time in Transnistria in 1992. About this on his page in Facebook reported the press Secretary of the politician, Olga Lappo.
"Now the Kremlin games of crooked justice imposes Arseniy Yatsenyuk and participation in the fighting in Transnistria. With the goal of "full and objective investigation" of the "Chechen cases Yatsenyuk" Russian "investigators" found a photograph of members of the UNA-UNSO, 1992 in Transnistria. It "rosekspert" "identified Arseniy Yatseniuk," wrote Lappo.
SEE ALSO
Yatsenyuk as a "crumbled Russians" in Chechnya: there were funny videos
She noted that on the basis of "investigation" Essentuksky court of Stavropol region (Russia) made a decision on arrest in absentia of Ukrainian politics.
We will remind, in April of 2017, law enforcement bodies of Russia have addressed in the Interpol with the request to declare Arseniy Yatsenyuk on the international wanted list for alleged involvement in the Chechen war against the Russians.
Russian investigators allegedly suspect Yatsenyuk is that he participated in the Chechen war against Russia in 1994 and from the Kalashnikov killed 30 and wounded 13 Russian soldiers during the fighting in Grozny.
Comments
comments