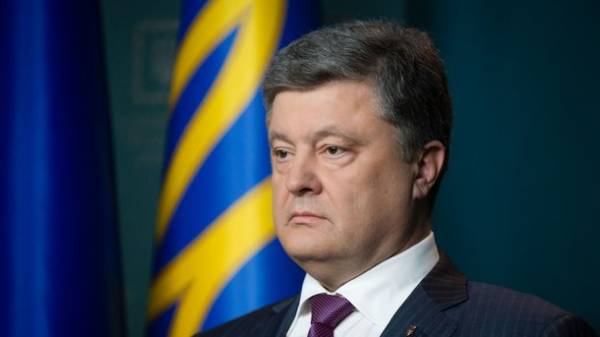 The national security Council and defence of Ukraine (NSDC) held a meeting on the state budget expenditures for defense directions for 2018. This was announced by the President of Ukraine Petro Poroshenko on his page in Facebook.
"Defense" in the budget of the 2018 became the subject of discussion of today's meeting of the national security Council," – said the President.
SEE ALSO
The budget for the APU in 2018 will be much more than this – Poltorak
As noted Poroshenko, in UAH defense spending in 2017 is significantly increased in comparison with 2013.
"If you count in dollar terms, for about the same money we provide the army at a higher level than then. As a result, we are able to maintain the most powerful army on the continent, which is five times larger than ours, and its military budget in some years exceeded our 16 times," – said the head of state.
SEE ALSO
Groisman wants to budget for 2018 was "absolutely understandable for Ukrainians"
"We have learned how to use every penny of the budget funds", – said Poroshenko.
Comments
comments