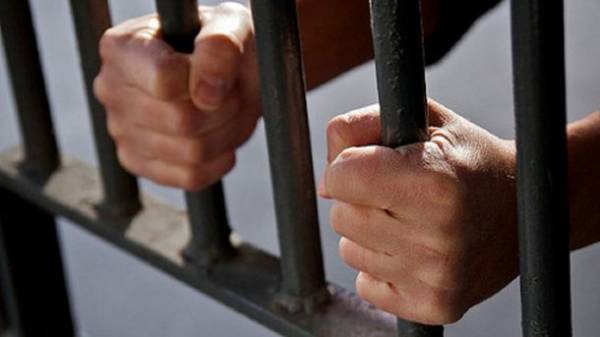 The charge of an officer of the Military police of the APU, which had beaten and humiliated prisoners of war, have been sent to court. About it reports a press-service of military Prosecutor of the Central region of Ukraine.
The Lieutenant, whose name the military Prosecutor's office was not disclosed, is accused of excess of official face of military power or office powers (part 4 of article 426-1 of the criminal code of Ukraine).
In April 2017, the Lieutenant held the position of assistant chief of the military prison of the Department of protection Central management of the military police (for the city of Kiev and Kiev region).
The investigation established that on 22 April 2017 Lieutenant "during the day, repeatedly struck in the face and other body parts arrested servicemen", which was held in the guardhouse.
SEE ALSO
Two paratroopers died in Kirovohrad region
"Exercising moral pressure, (specified Lieutenant. – Ed.) ordered to bring the courtyard into one of the chambers of the bucket with sand and sprinkle the sand on the floor, and then forced the arrested soldiers during the night to clean up the scattered sand," – said the military Prosecutor's office.
It is reported that the two soldiers who were being held in the brig at the time, recorded the beating.
As noted by the military Prosecutor's office, the sanction of article on which accuse the Lieutenant, provides imprisonment for the term from 7 to 10 years.
Comments
comments