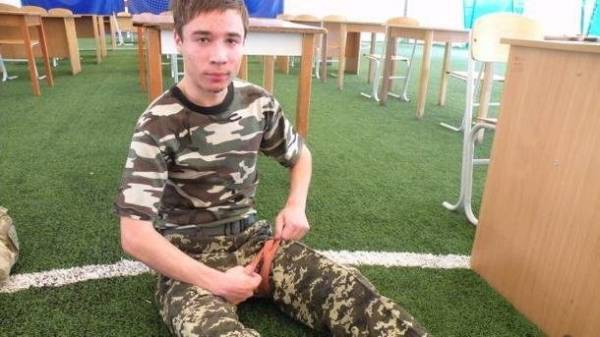 The missing in Belarus a citizen of Ukraine Pavel Fungus was able to visit the lawyer Andrei Sabinin.
"We met in jail with Paul Mushroom. Looks OK, but is worried that without medication. Also not solved domestic problems," wrote Sabinin on his page on the social network Facebook on Monday.
The lawyer said that has given a subscription about nondisclosure, therefore, to comment on the nature of the charges has no right.
"The words of the Mushroom, it has been taken out from Gomel by unknown people and passed on to others unknown, and after about a couple of days in the Smolensk region issued the Protocol of detention. After that delivered to Krasnodar" – said Sabinin.
SEE ALSO
Belarus says that helps to look for Ukrainian Mushroom
However, he noted that in prison "FSB inspect even a ballpoint pen, it is written, if recorded, not me."
Meanwhile, with thef-family of the missing citizen of Ukraine Pavel Grib, appealed to the European court of human rights and intends to appeal to the entire international community.
Comments
comments