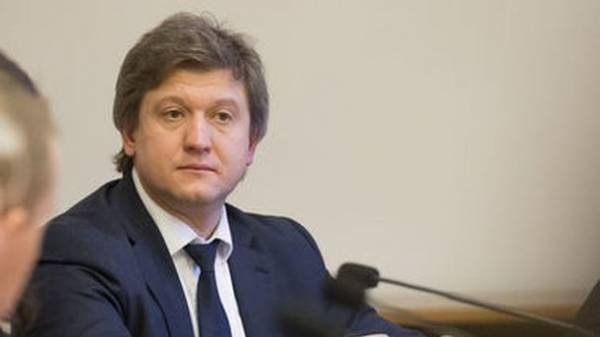 The simplified system of taxation in Ukraine will not be canceled. This was stated by Finance Minister Alexander danyluk in an interview to "Ukrainian news".
"We do not plan and did not plan to cancel the "simplified taxation." Yes, we have a constant debate about what to do with the "simplified taxation" to exclude the possibility of abuse by large companies, but while we are at the discussion stage and no plans for the abolition of the simplified system", – said danyluk.
According to him, the key now is institutional reform of the State fiscal service and simplify administration. "Here we are now focusareas," – said the Minister.
We will remind, earlier Prime Minister Vladimir Groisman assured that the simplified tax system in Ukraine will remain in 2018. Also, the President of Ukraine Petro Poroshenko asked the Cabinet and the Verkhovna Rada did not cancel the "simplified taxation."
As you know, the tax system in Ukraine, for economic entities, legal entities and physical persons-entrepreneurs, are represented by two forms: General and simplified. "Simplified taxation" provides for fixed tax rates, depending on the group's businesses and aims to support small and medium business in Ukraine
Comments
comments