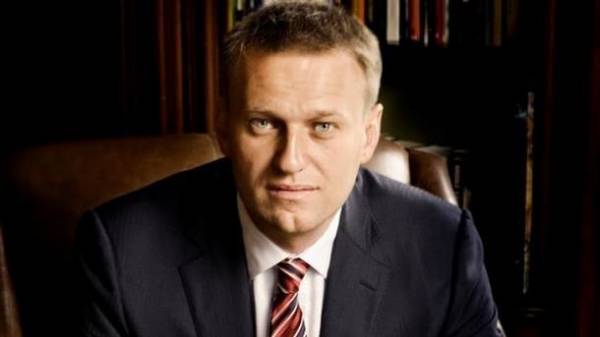 Russian opposition leader Alexei Navalny in the case of the election of the President of the Russian Federation is ready to perform the Minsk agreement, in particular, to withdraw its troops. He stated this in an interview with Xenia Sobchak on the TV channel "Rain".
"I will fulfill the Minsk agreement. Requires them to carry us to the world, requires them to comply with Ukraine, to fulfill them too… I will do the Russian part of the Minsk agreement to take over the control over border" – said Navalny.
In the first place, according to the opposition, we are talking about the withdrawal of troops and the transfer of border control of Ukraine.
"Of course, there are our troops. Of course, there are armed groups that support with Russia directly, it is many times, including recognized leaders of these unrecognized republics. They do say, that without Russian support, without Russian troops they can't fight," – said Navalny.
Earlier Navalny declared that in the occupied Crimea it is necessary to conduct a fair referendum.
Comments
comments