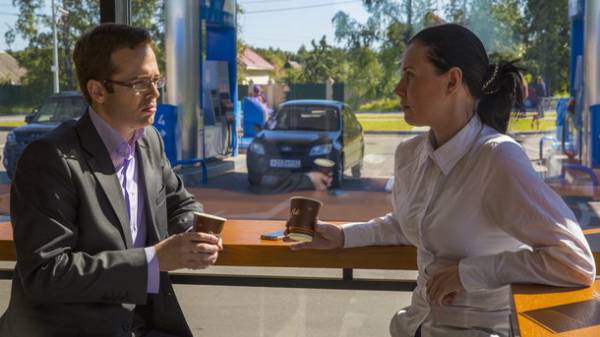 Over the past two years coffee in cafes and restaurants in Ukraine has risen by 25 – 30%. These data are published experts in cloud automation systems for cafes, restaurants and shops, Poster, reports "New time".
So, a year ago a Cup of espresso would cost in the amount of from 14 to 30 UAH, today the minimum price of classic coffee starts from 18 USD. The maximum cost is 50 UAH.
"About a similar situation with coffee with milk foam, latte, or cappuccino. Last year the cost of a cappuccino ranged from 17 to 36 UAH, today the lowest bracket – 20 UAH. The most expensive coffee with milk cream costs 75 UAH", – said the expert Rodion Erostek.
As learned analysts, the highest prices for coffee have traditionally been recorded in the capital. In institutions of high price segment cappuccino can be bought for 75 UAH. Oddly enough, the lowest price of cappuccino – UAH 20 – also recorded in Kiev.
Restaurateurs explain higher prices and rising input prices. According to the lightning monitoring from 2014, the purchase price has increased 2 – 3 times.
"However, cappuccino, and espresso are still the most popular positions in the institutions of Ukraine, so business owners are trying to change the price gradually, so as not to scare customers. Some restaurateurs are trying to make with the providers of such agreements, which would establish a ban on raising the purchase price by more than 10%," – said Erostek.
On average one inhabitant of Ukraine drinks per year 100 cups of coffee outside the home. And, according to experts, the rise in prices has not led to a decrease in consumption. However, as noted EurAsEC, it is changing the motivation to drink coffee: "coffee and dessert for a person is now perceived as an opportunity to have fun, relax and get away. Or, alternatively, to conduct a productive business meeting."
In addition, the expert explains, has changed. Today in fashion coffee cocktails, for example, the RAF, is dark and softer roasting and color of coffee beans. More and more business people prefer coffee to go.
We will remind, analysts have predicted a rise in global coffee prices due to weather problems in India. India exports to other countries 70% coffee and the reduction of the yield in this country may have a negative impact on exports. That's alarming because the drought also caused a reduction in production in Brazil, another major exporter of coffee beans.
Comments
comments