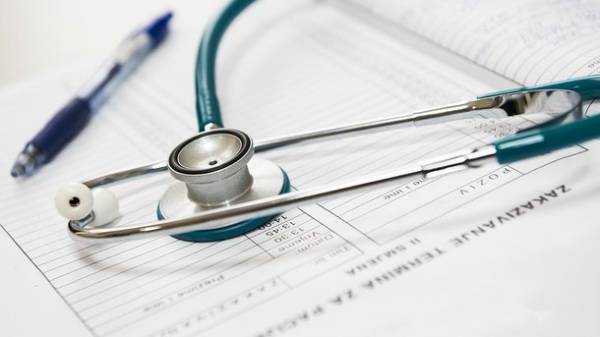 Flu is coming – this year in Ukraine there is a dangerous new strain, and the health Ministry are already predicting an epidemic.
"Hong Kong", "Brisbane" and "Michigan" such strains of flu this year is expected in Ukraine. New to Ukraine
is the strain A – "Michigan", is a descendant of swine flu, which hit Ukraine in 2009.
The virus is a subspecies of the "swine" flu, therefore, has similar symptoms: high temperature, weakness and heaviness in the body. At risk – pregnant women, patients with diabetes and asthma, and also elderly people. However, I advise everyone to get vaccinated – however, there is no vaccine, but the health Ministry promises that it will be available in pharmacies in October.
Doctors say that the epidemic can not be avoided, and the outbreak is expected in November. According to forecasts, the peak incidence will traditionally occur in February.
Doctors calm: the pandemic that was going through Ukraine in 2009, will not. Then from the flu and its complications, 54 people died.
Comments
comments