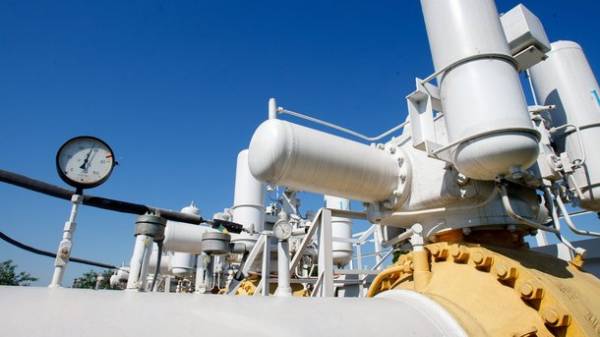 Sea gas pipeline "Nord stream", laid from Russia to bypass Ukraine, stopped Monday morning on the annual scheduled maintenance. This is reported by the European gas transmission operators.
The pressure in the pipe started to fall from 5:00 am GMT and 7:00 pumping was reduced to zero.
The repair will last until September 22. At this time, will be carried out preventive work not only on the receiving terminal in Greifswald, but also at the compressor station "Raceland" OPAL natural gas pipeline.
As previously predicted by analysts, the flow of gas through Ukraine these days could rise to 150 – 160 million cubic meters per day since the capacity of the "pipe" Yamal-Europe fully loaded.
As you know, in January-August Ukrainian gas transit grew by 23.4%, to 61.9 billion cubic meters. At the same time in mid-August, the Cabinet of Ministers adopted the energy strategy of Ukraine for the period until 2035. In particular, the energy strategy implies the preservation of the transit of natural gas through Russian gas at the level of 50 – 80 billion cubic meters by 2019, but there is the option of reducing the transit of up to 15 – 40 billion cubic meters.
Comments
comments