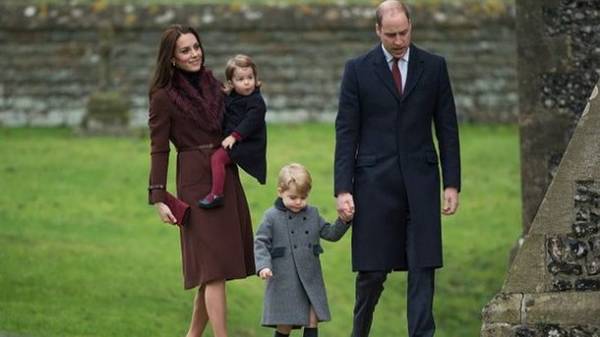 France began the trial on the suit of Britain's Prince William and his wife Duchess of Cambridge Kate Middleton in French tabloid Closer, published in 2012, images of Middleton Topless – Medusa reports citing The Daily Mail.
The couple demanded that the magazine compensation in the amount of 1.5 million euros. According to their lawyer, the publication harmed the Royal family.
To a claim brought by the editor of Closer, the representative of the publishing house Mondadori and two photographers, allegedly made photos (they deny it).
In the publication Closer 2012 was printed holiday pictures of Prince William and Kate Middleton in the South of France. In some pictures the Duchess was pictured Topless. The photos were reprinted by several European publications; the British media refused to distribute the images.
Comments
comments