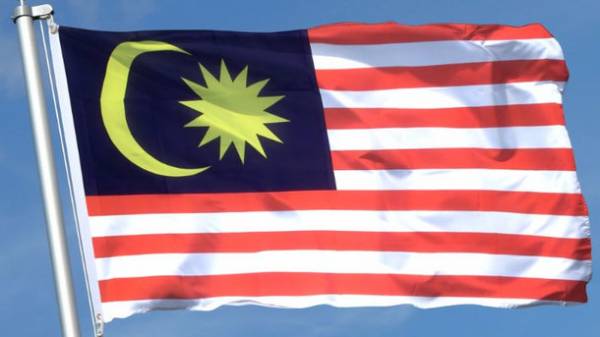 The Ambassador of North Korea in Kuala Lumpur, Kang Chol declared persona non grata in Malaysia, it is prescribed within 48 hours to leave the country, reports Deutsche Welle.
The decision of the Malaysian authorities associated with the position of the diplomat regarding the incident with the murder of half-brother of North Korean leader Kim Jong-UN.
According to local newspaper, Kang Chol on Saturday, March 4, at 18:00 local time, was caused by the building of the Ministry of foreign Affairs of Malaysia, however, has not appeared in response to the request. After that, an official note was sent to the DPRK Embassy in Kuala Lumpur.
Earlier, the authorities demanded that Pyongyang's formal apology from the diplomat, who criticized the findings of the investigation on the murder of Kim Jong-Nam and accused the Malaysian authorities in collusion with Seoul. Also Malaysia has taken the decision to cancel the visa-free regime for citizens of the DPRK.
Investigative authorities believe that the brother of the leader of DPRK Kim Jong Us has been poisoned by the substance of the nerve agents VX.
The court in Kuala Lumpur has charged two women – a 25-year-old citizen of Indonesia and 28-the summer citizen of Vietnam, is charged with murder. According to South Korean intelligence, the assassination was organized by the two ministries of Korea: national security and foreign Affairs.
In the framework of a murder investigation in Malaysia was arrested as a citizen of the DPRK. However, the evidence against him was insufficient and the suspect decided to release and deport from Malaysia home.
Comments
comments