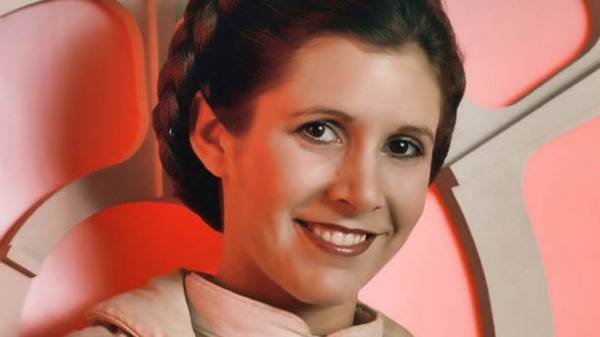 Death Carrie Fisher pushed the farmer, is a fan of Star wars, to think about how to plant corn, which describe the silhouette of the famous space Princess.
American farmer tribute to the actress from "Star wars" Carrie Fisher, creating a portrait of her in Princess Leia buns on his corn field. About it reports "life" with reference to Agency Associated Press.
A-maze-ing: Indiana farmer plants a corn maze in tribute of 'Star Wars' actress Carrie Fisher. https://t.co/iJWg5BeDUH #odd
— AP Oddities (@AP_Oddities) 8 September 2017
The idea of the maze of corn appearing in the silhouette of the famous character, came to Jeremy Goebel, who is a big fan of the fantastic Saga of a galaxy far far away, immediately after news of the death of Fisher.
It is reported that the planting of corn was produced with the help of GPS-Navigator. Over the head Lei is also the inscription: Carrie Fisher RIP 1956-2016.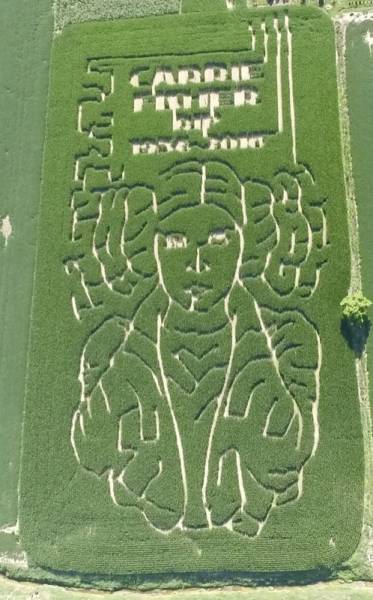 Recall, American actress, died 27 December 2016 at the age of 60 years. Two days before the death of Carrie Fisher was hospitalized in critical condition due to a heart attack that occurred during a flight from London to Los Angeles. The cause of death, Fisher was stop breathing during sleep.
Comments
comments