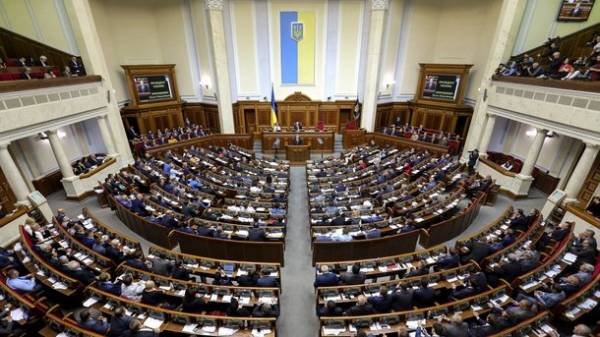 President of Ukraine Petro Poroshenko in his address to the Verkhovna Rada on 7 September reported that for the three years in Ukraine in the framework of de-communization was renamed 32 city and removed more than 1,300 monuments to Lenin.
"Over the years we have adopted and already implemented a number of important decisions in the sphere of humanitarian policy and politics of national memory. Create your own identity, protecting cultural and humanitarian space", – said the President of Ukraine.
"For three years we have carried out de-communization: it was renamed 32 cities, 25 districts, for a total of nearly a thousand settlements. The only monuments to Lenin removed more than three hundred thousand," – said Poroshenko.
SEE ALSO
Decommunization in Ukraine: what happened to the removed statues of Lenin
In addition, according to him, Ukraine has officially recognized and honored the Ukrainian national liberation movement, including the Ukrainian insurgent army.
"And the Day of defender of Ukraine we celebrate on February 23 and October 14," – said Poroshenko.
We will remind, the head of the Ukrainian Institute of national memory (winp) Vladimir Vyatrovych explained as decommunization in Ukraine will help to defeat Russia.
Comments
comments