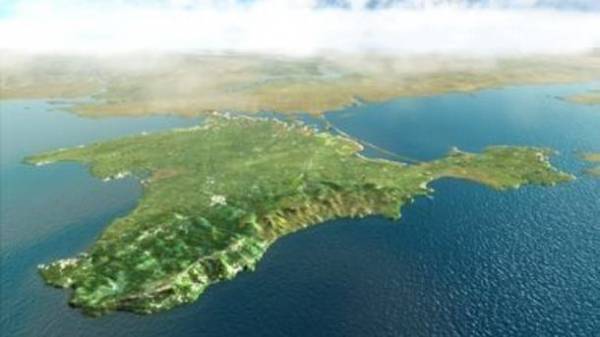 Ukraine needs to create in Russia such conditions, so she wanted to quit now occupied the Crimea, so as to take him by force in Kiev will not work. This was stated by President of Ukraine Petro Poroshenko during his annual address to the Parliament, UNIAN reports.
According to him, Russia has no desire to leave the Crimea, but it needs to enforce it.
"Can we retake the Crimea from Russia by force? Realistic – no. Leave it there itself? Unfortunately, no. But can we create conditions when the Crimea will be Russia's unsustainable. So the thief throws stolen sometimes, when it starts to burn him, and we must create all conditions so that it began to burn," – said Poroshenko.
SEE ALSO
Poroshenko: We will refund the Crimea and Donbass
He also noted that Ukraine will use all possible tools to deterioration of the Russian Federation: international law, sanctions, international courts, international framework, etc.
"Yes, we will force Russia to respond in the language of law for their actions on the territory of Ukraine", – said the President.
As told by Petro Poroshenko, signs that Russia is preparing to attack, there are more. The Kremlin examines how the Russian government is ready for a major war with the West.
Comments
comments