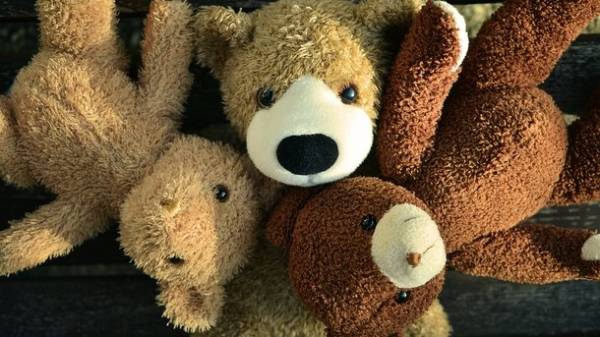 The man with the world's first prosthesis with a built-tattoo-machine lives in France, and the cat with the longest tail in the world – in Michigan. These and many other records collected in the 63 edition of the Guinness Book of records.
In the transferred "RIA Novosti" message from the publishers of the book it is noted that the cat of Cygnus – the long tail, whose length is of 44.66 cm.
Cygnus family of Champions. His brother Arcturus with the growth of 48.4 cm holds the record as the tallest living domestic cat.
Living in Lyon, the artist J. C. Satan tenet is the owner of a hand-prosthesis is embedded with a tattoo machine. The Satan had an arm amputated up to the elbow 23 years ago. And in 2016 the artist and the engineer, J. El Gonzalo did to Satan unusual prosthesis.
60-year-old resident of Texas Ayanna Williams became the record-holder of "The world's longest nails on a female hand." Currently, their total length is 576,4 cm. And growing nails Ayanna started 23 years ago.
SEE ALSO
120-inch the cat claims to be a record in the Guinness Book
To save the nails, the record does not wash dishes, enjoys a special brush for daily cleaning of the nails and antibacterial soap, regularly strikes the nail, strengthens nails, and a thin layer of acrylic. She practically has no problems with performing daily chores, with the exception of stretching the pants.
85-year-old Jim Arrington was recognized as the oldest bodybuilder in the world. He is engaged in bodybuilding for the last 70 years of his life.
Chinese woman Yu Jinxia managed to grow the world's longest eyelash. Eyelash on the upper eyelid of the left eye of Yu reaches 12.4 cm.
SEE ALSO
The British got into the Guinness Book of records for unusual leap with bungee jumping
And in South Dakota, home to the owner of the largest collection of Teddy bears Jackie Miley. The first bear came to her in 2000. Currently in the collection of 8 thousand 25 bears, who came to her mistress from all US States and 29 other countries.
Comments
comments