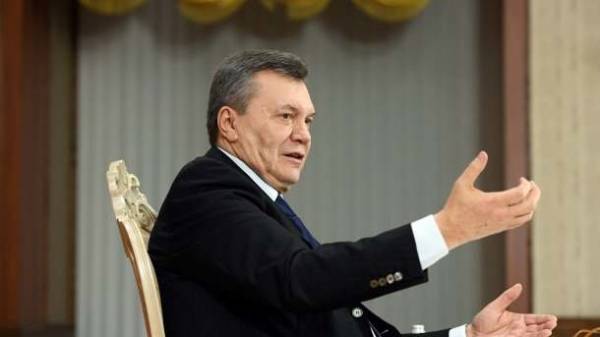 In the case of illegal seizure of power through illegal return to the 1996 Constitution in 2010, interrogated employees of the Ministry of justice, and already collected a lot of evidence against members of the previous government. About it on air of TV channel "112 Ukraine" said first Deputy Minister of justice Natalia Sevostyanova.
"We have long known about this criminal case. Was questioned many employees of the Ministry of justice. We tried to raise all the documents of that time to help the investigation. Even I was interrogated in the Prosecutor's office, once. We are in that period did not work and we do not know what really happened then in the Ministry, but we explained that the procedure itself, how it happens, how come the documents in the Ministry of justice, what is their procedure," said Sevostyanova.
SEE ALSO
Petrenko explained why condemn in absentia of fugitive politicians
She also believes that the business has prospects in court.
"For a long time work. With 2014 being the collection of evidence, I don't know which volume. I know that Mr. Lavrynovych was questioned on this case in a separate step. Let's see how the court will consider this evidence. I think that the work was carried out very serious and prospects in this business is," she said.
We will remind, today the Prosecutor General Yury Lutsenko declared that ex-the President Victor Yanukovych and ex-Minister of justice Oleksandr Lavrynovych informed about the suspicion the seizure of state power in Ukraine through constitutional coup in 2010.
In turn he Lavrynovych said that the amendments to the Constitution was not a violation, and the execution of functional responsibilities.
Comments
comments