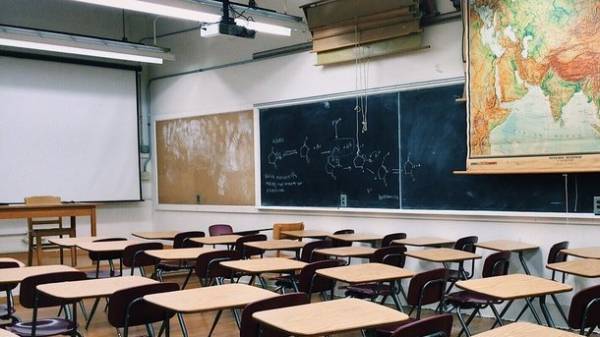 More than 90% of students in Ukraine are studying in the Ukrainian language. In the languages of national minorities – about 400 thousand people in 700 schools. About it reports "RBC-Ukraine" with reference to data of the Ministry of education.
It was reported that most of the students of national minorities to receive education in Russian – more than 250 thousand people. It accounts for 6% of all schoolchildren, and Russian schools in Ukraine is almost 600. It is noted that in addition, the country 75 Romanian schools, where I go, almost 13 thousand children. 70 schools with Hungarian language of teaching, there are 12.5 thousand people. Polish schools only 5, and Moldovan – 3, there go one thousand and 500 students, respectively.
SEE ALSO
"A knife in the back": the countries-Ukraine's neighbors reacted strongly to the education act
As reported, on September 5 the Verkhovna Rada adopted the law "On education". In particular, the law specifies that the language of the educational process in educational institutions is the state language. Persons belonging to national minorities guaranteed the right of education in native language along with the Ukrainian language in separate classes (groups) of public institutions of preschool and primary education.
Comments
comments