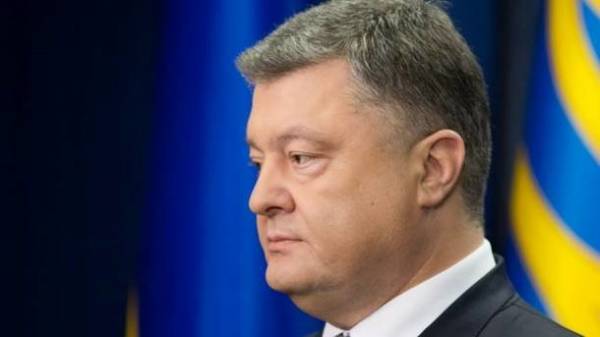 Sanctions are to get Russia to sit down at the negotiating table. The President of Ukraine Petro Poroshenko said during a speech in Parliament with the message to deputies.
According to him, the main objective of sanctions is to persuade Russia to negotiate.
"The sanctions regime for Russia is not fatal, but it is an effective mechanism to bring Russia to the negotiating table", – said Poroshenko.
SEE ALSO
The punishment for turbines: the EU imposed new sanctions against Russia
The President stressed that Ukraine will seek to strengthen and deepen sanctions against Russia.
Recall, August 2, the President of the United States Donald trump is signed and put into effect a new law on sanctions against Russia.
On 6 September it became known that the ambassadors of the European Union decided to extend European sanctions against Russia for six months. It is expected that they will adopt this decision on 13 September, and because it will come on the 14th.
Comments
comments