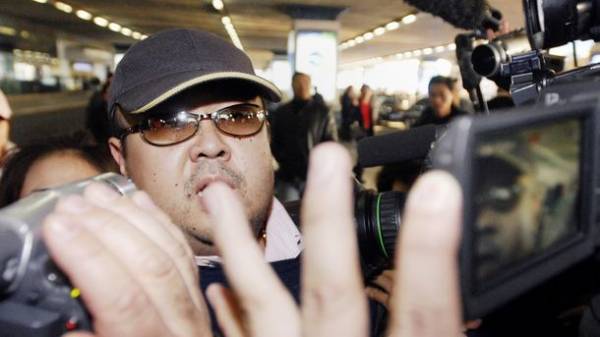 South Korea's military confirmed that against the DPRK over the weekend began broadcasting from loudspeakers along the demilitarized zone to inform North Koreans about the murder in Malaysia, Kim Jong-Nam — brother of current North Korean leader Kim Jong-UN.
"We broadcast out of 34 loudspeakers along the inter-Korean border, to inform the soldiers and the people of North Korea that the leader Kim Jong-UN was behind the assassination of his elder half-brother Kim Jong-Nam", — quotes the South Korean Yonhap news Agency the words of a military source in Seoul.
Although the results of the investigation of this murder yet, in South Korea believe that it is the handiwork of North Korean authorities.
As previously reported, on February 13 at the airport in Kuala Lumpur was poisoned Kim Jong-Nam is the eldest son of former North Korean leader Kim Jong-Il. In the passport of the killed were listed but the name Kim Chol, although Malaysian authorities last week admitted that this is Kim Jong Nam.
However, DPRK diplomats in Malaysia require participation in the investigation and transferring the dead body, which they call by the name of Kim Chol.
Comments
comments